Welcome back to the Great North Ventures newsletter! This month we have advice for founders featured in our latest podcast episode.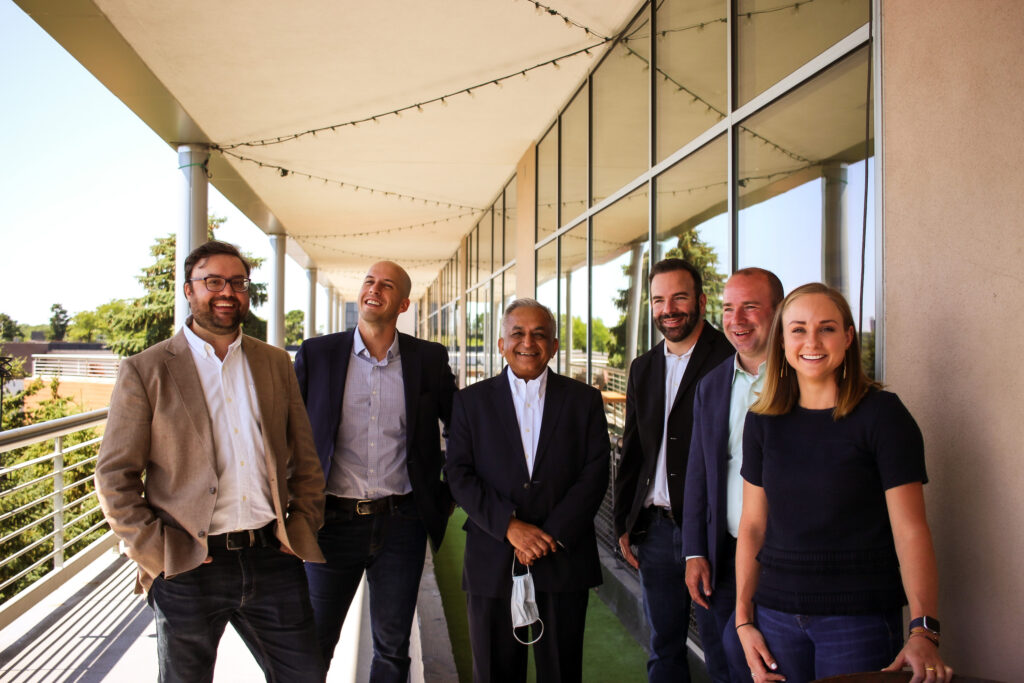 In the latest episode of "Execution is King" we feature the best advice for founders, recorded live at our 2021 Annual Event.
What is the Great North Annual Event? Every year, we gather investors, founders, and ecosystem builders together for networking and progress updates.
This year, we captured advice from our stakeholders, people who have proven they can execute.
Listen to the full episode for guidance on:
Hiring and Firing
Leadership
Go to market
…and more.
Two ventures from our venture studio, NextGem and Backhouse Brands, are hiring. If you are interested in getting in early with a high-growth startup opportunity, check out these open positions.
Portfolio Updates
Flywheel Partners with Roche and Genentech to Accelerate
Development of Personalized Healthcare Solutions

vWise partners with IRALOGIX to enable rapid deployment of IRA solutions

Outstate MN: Innovation in Central Minnesota [ZenLord Pro]

Hot 25 Startups 2022: NoiseAware


105 Open Positions
See all open positions on the Great North Ventures careers page
Dispatch is hiring for 70 positions

FactoryFix is hiring for 6 positions
Parallax is hiring for 2 positions
Branch is hiring for 16 positions
Inhabitr is hiring for 3 positions
NoiseAware is hiring for 2 positions
PartySlate is hiring for 2 positions
Flywheel is hiring for 1 position
NextGem is hiring for 2 positions
Backhouse Brands is hiring for 1 position