Great North Labs – Featured on BizJournals.com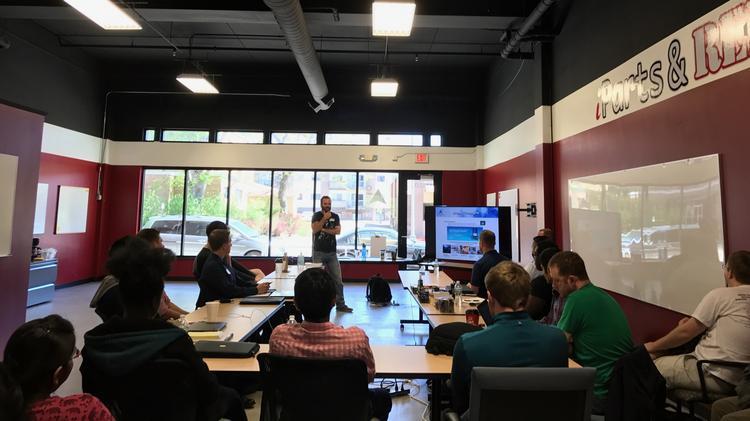 Read the full article here. 
Ryan Weber, who co-founded and later sold tech company NativeX, is launching an incubator that will mentor aspiring entrepreneurs and train college students.
Called Great North Labs, the St. Cloud-based incubator aims to churn out promising young companies and talent for tech companies across the state, Weber said. Students will receive training in product development and engineering skills relevant to building startups.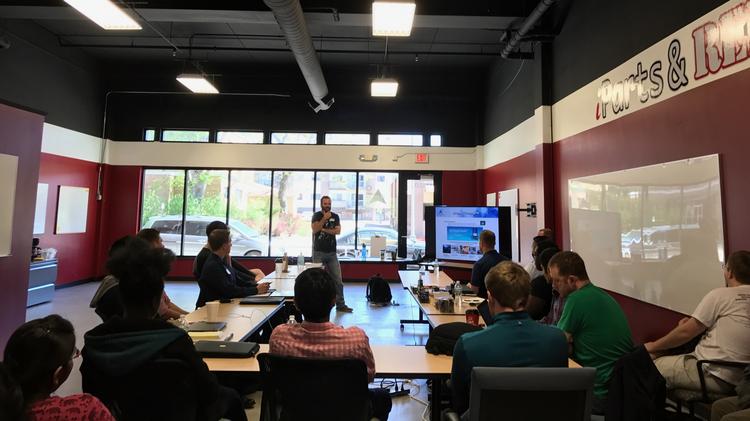 Weber also plans to raise a seed fund that will back companies coming out of Great North Labs. The fund will range between $1 million and $10 million in size and is separate from 32 Degrees, an angel-investor fund that Weber and his brother started in 2005.
Great North will serve startups that might not have fully developed a product, separating itself from accelerators that back companies that are well beyond that stage.
"It's more risky, but we think there's an opportunity to help earlier-stage tech startups," Weber said.
It also expects to stand out by targeting Greater Minnesota, where there are less resources for startups, Weber said. Areas of specific interest for Great North include artificial intelligence and drones. "We're looking for the next Fortune 500 company."
Weber and his brother, Rob, started what became NativeX in a St. Cloud State University dorm room 17 years ago. The business, initially named Freeze.com, began by distributing applications like screen savers to consumers.
It now makes technology businesses use to advertise within mobile apps such as games. Chinese mobile-advertising network Mobvista bought NativeX for $25 million last year.
The Webers' 32 Degrees fund has backed startups such as Field Nation, a Minneapolis-based company that connects businesses with independent contractors and Zencoder, a video-encoding startup that was sold to Brightcove Inc.
Ryan Weber is seeking mentors to participate in Great North Labs.
Katharine Grayson covers med tech, clean tech, technology, health care and venture capital.