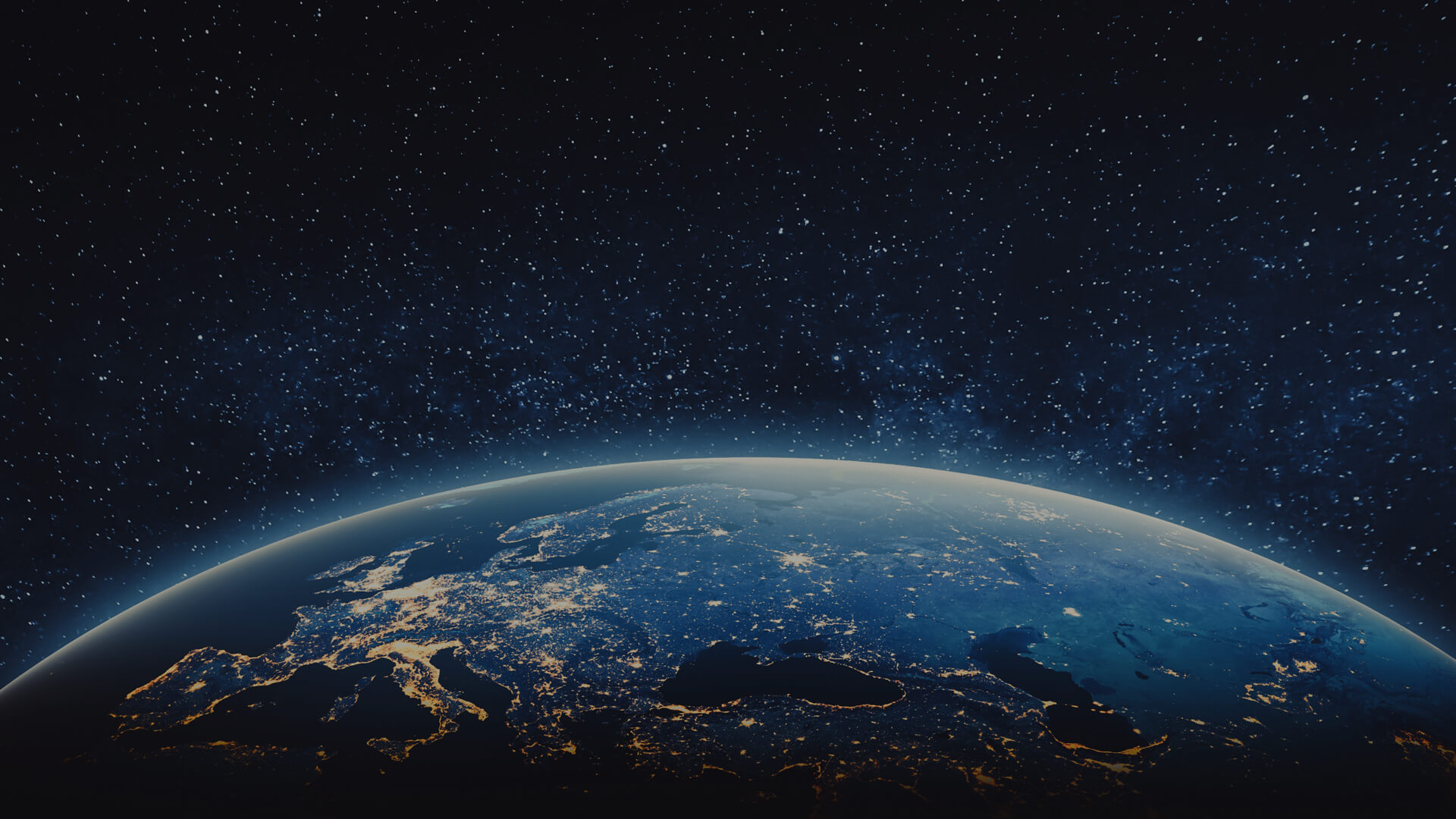 GREAT NORTH VENTURES
WE FUND, BUILD, AND SCALE INNOVATIVE TECH COMPANIES
GNV
INVESTORS
We identify next-generation opportunities and execution using deep investing and operating experience.
GNV
FOUNDERS
We invest in innovative entrepreneurs to guide and scale world-class tech companies.
GNV
BUILDERS
We co-create companies the market needs alongside talented builders in our venture studio.
EXECUTION IS OUR NORTH STAR
Great North Ventures invests in entrepreneurs using breakthrough technologies to innovate industries dominated by inefficient processes.
These startups and their teams can be anywhere in the world. The next generation is growing now in places like the Twin Cities, Chicago, Madison, Fargo, Detroit, Indianapolis, Cincinnati & Toronto.
WORK WITH US
INVESTORS
We know good execution. Great North Ventures adds value, uniquely sources and invests intelligently to maximize investment results.
FOUNDERS
We know the struggles because we've been there. Great North Ventures offers the experienced guidance and capital support you need to grow your startup to global scale.
BUILDERS
We know career opportunities. Great North Ventures portfolio companies are always hiring, while our Venture Labs co-creates companies and builds teams in-house.