Grant Gibson Joins The Great North Ventures Team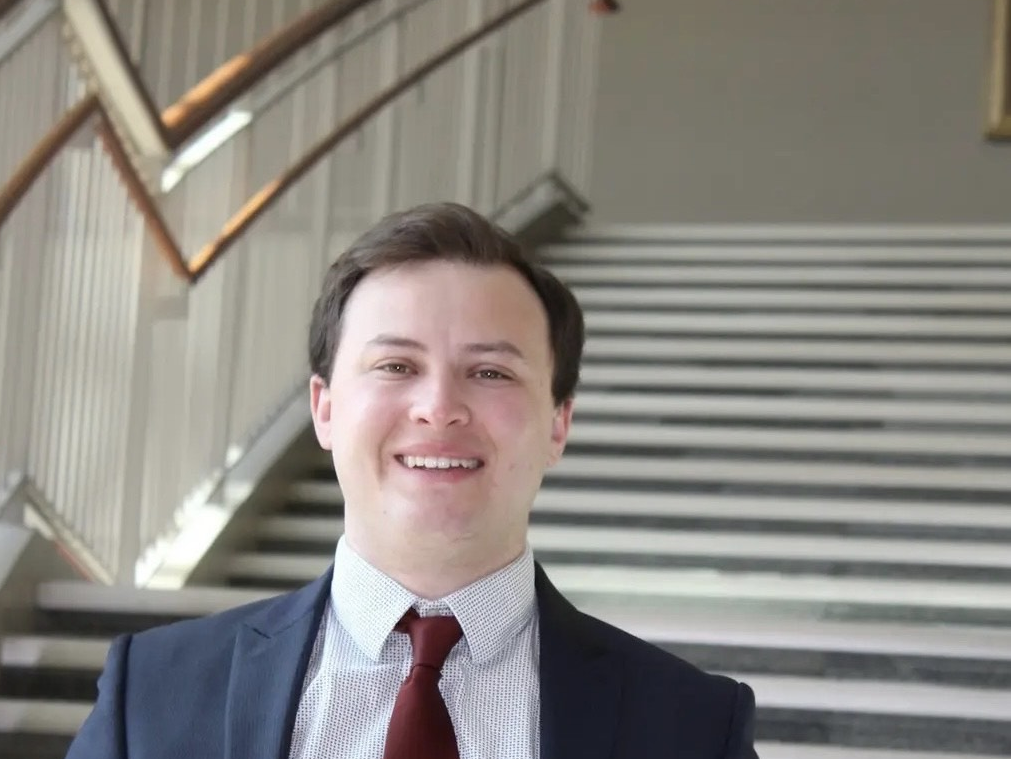 I am thrilled to announce the addition of our newest Associate, Grant Gibson, who brings a unique blend of business acumen and legal expertise to our Great North Ventures fund. Holding a law degree from St. Thomas School of Law, Grant passed the bar this past fall, solidifying his legal prowess. Prior to joining Great North Ventures, Grant gained invaluable experience as in-house counsel at a cybersecurity startup.

Great North Ventures looks forward to leveraging Grant's diverse skill set to further enhance our ability to identify and nurture promising startups. Grant will be responsible for driving deal closures, assisting in deal sourcing, conducting due diligence, and working closely with portfolio companies to support their growth and success. His expertise will play a pivotal role in Great North Ventures' mission to foster the next generation of transformative businesses.

Please join us in welcoming Grant Gibson to the Great North Ventures team.