Insights for founders from a data guru, + FactoryFix raises a Series A!
Great North Ventures

Jan 31 2022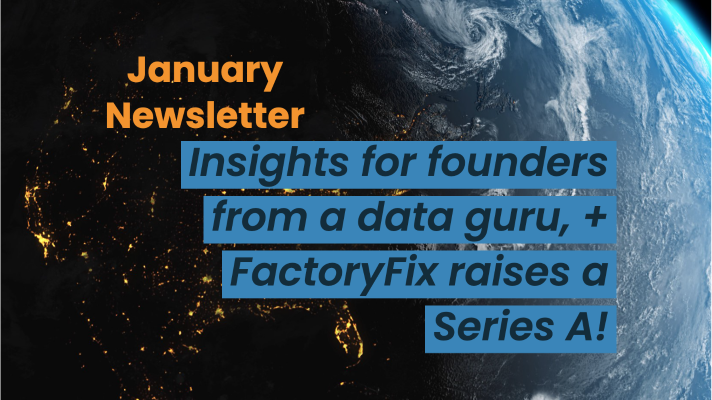 Welcome back to the Great North Ventures newsletter! We have some great funding news, insights for founders and investors from our partners, and a former Yahoo and Disney exec on our podcast, Una Fox!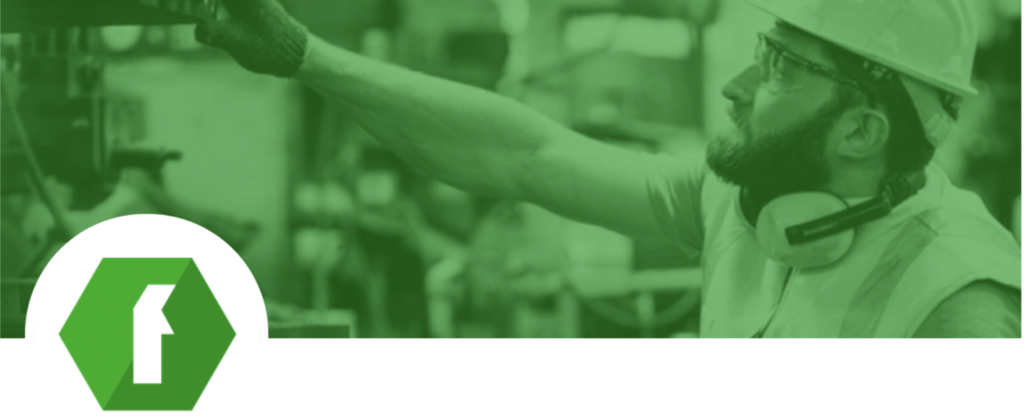 FactoryFix has raised a $10M Series A. The company has grown it's revenue by over 400% in the past year, and expanded its talent network to more than 300,000. Grotech Ventures led the round which included Great North Ventures, Revolution's Rise of the Rest Seed Fund, Hyde Park Venture Partners, Capital Midwest, and JFF Labs.
"The manufacturing industry in the US is buzzing right now. Every company we talk to has turned down business at some point because they didn't have enough qualified people to fulfill the order," said CEO Patrick O'Rahilly.
If you're interested in a humorous take on the state of American manufacturing, check out FactoryFix's off-beat, "The Office" style YouTube comedy series.
In Episode 9 of "Execution is King" we feature Una Fox, a Chief Global Data & Analytics Officer and former Yahoo and Disney exec. Una provides great guidance for founders on what it means to really be data-driven, and how to build that into your venture from the beginning.
"You know, startup a founder might be thinking, 'Well, there's only two of us here. What does that mean?' It means that you have to bring the data to any discussion and stand up, any meeting when you're getting together."
Who does Una see executing? A VR wellness company called Tripp.
Visit the Great North Ventures website for some fresh insights from our Managing Partners.
Pradip Madan talks about the outlook for Rapid Consumer Detection Technologies in 2022. Spoiler alert: The outlook is good.
Rob Weber talks through whether founders should start with a native mobile app or a web app. Spoiler alert: the title gives it away. "Start With a Mobile App, Not a Website".
Portfolio Updates

FactoryFix, a Recruiting Platform for Manufacturers to Hire Workers, Raises $10M Series A

Allergy Amulet Secures NSF Funding for Lactose Detection

NextGem's waitlist is open for early users. If you're interested in trading cards or testing the app, check it out.

TeamGenius has released Hockey Labs, a new youth hockey training app.
131 Open Positions
See all open positions on the Great North Ventures careers page
Dispatch is hiring for 74 positions
Structural is hiring for 3 positions

FactoryFix is hiring for 4 positions
TeamGenius is hiring for 1 position
Pitchly is hiring for 4 positions
PrintWithMe is hiring for 8 positions
Parallax is hiring for 5 positions
Branch is hiring for 17 positions
Inhabitr is hiring for 2 positions
Clinician Nexus is hiring for 1 position
NoiseAware is hiring for 1 position
PartySlate is hiring for 6 positions
Flywheel is hiring for 2 positions
NextGem is hiring for 2 positions
Backhouse Brands is hiring for 1 position