First venture studio startup comes out of stealth!
Great North Ventures

Feb 01 2022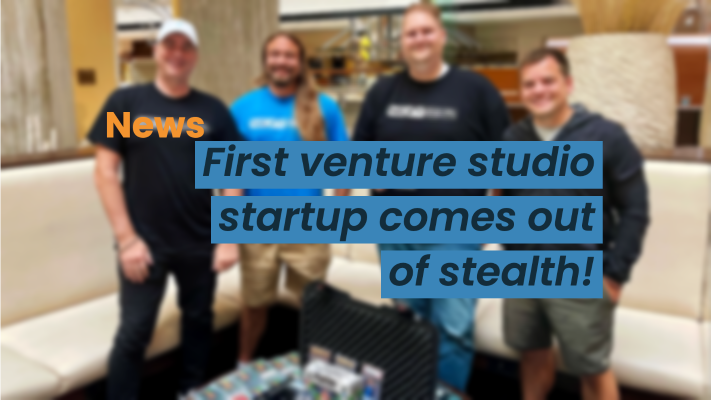 NextGem has $1.8M+ raised and $2B+ in trading card assets
The first Great North venture studio startup, has come out of stealth! The company has come out of stealth mode with $1.8M in pre-seed funding, and 3,500+ trading card enthusiasts signed up for the service and with over $2 Billion in trading card assets.
The startup has attracted value-add partners and investors including the first software developer at Uber, Ryan McKillen, fantasy sports analyst for ESPN, Matthew Berry, fantasy sports guru Paul Charchian, former Minnesota Twin Corey Koskie, and many successful founders and entrepreneurs. Co-investors include SK Ventures, Groove Capital, and Gopher Angels.
NextGem, is the first social app built for card enthusiasts to find and share rare and valuable cards right on their smartphones. The app uses AI recognition to capture professional-grade images with smartphone cameras to showcase the world's best trading cards, unlocking previously inaccessible card collections.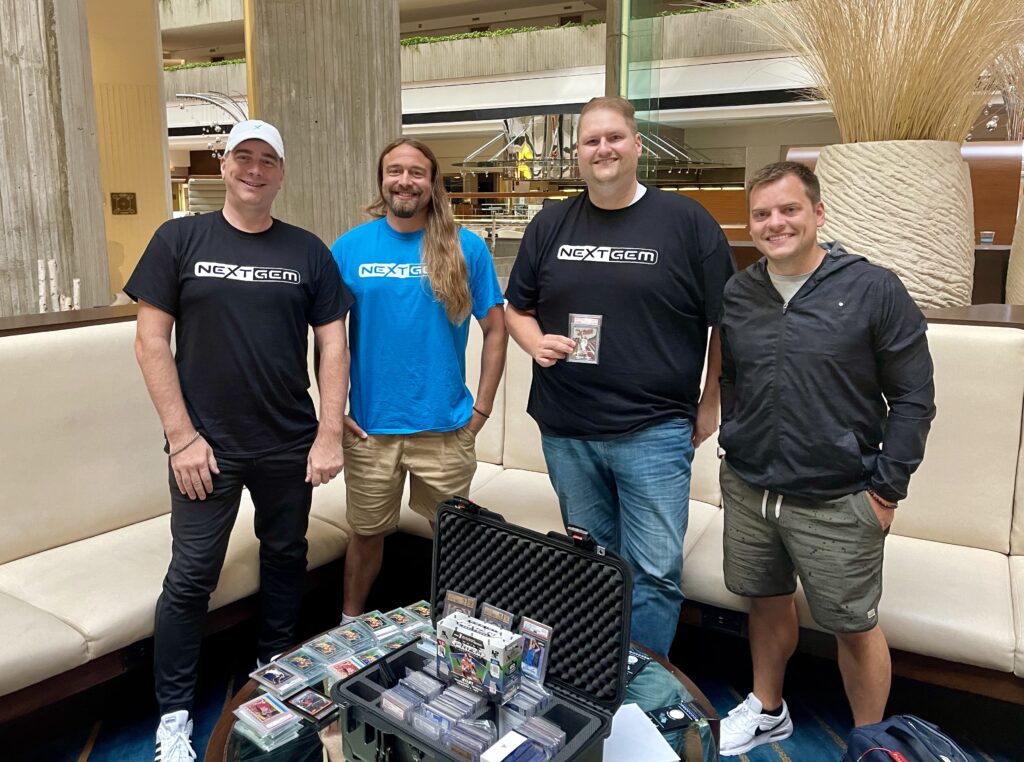 NextGem's mission is to foster, develop and bring together the world's most passionate trading card community, by reimagining the way people collect and discover trading cards through innovative social technologies. Users can manage trading card collections and find rare "gem" cards that are difficult to track down. They can connect instantly with community members, share card images across Instagram, eBay, and more, and leverage knowledge from experts to become a more savvy card investor.
"Tens of millions of fans are passionately collecting sports cards worldwide with the annual online resale market already in the billions, showing strong growth rates, with room to grow considerably from non-sports cards. Long-term, fan experiences will blur between collectibles and real-world fan experiences, further driving interest in new digital platforms such as NextGem."

– James DonFrancesco, President and Co-Founder, NextGem
NextGem is similar to Detroit based StockX, a platform for collectible sneakers that is planning a multi-billion dollar IPO, but it is is targeting the booming $13.8B trading card market. In addition to the social platform, the NextGem AI camera scanner, 'Gemma', provides 4K high definition inspection capabilities, and automated post-processing. The tool can help with authentication and establishing value. Fraud is an expensive hazard of the industry, as seen with the loss recently suffered by YouTube star Logan Paul in a $3.5M Pokemon card scam.
NextGem is the first company created in the Great North Ventures venture studio. In the venture studio, startup opportunities and markets are evaluated, teams built, MVPs spun up, and experiments run to iterate products until product/market fit is achieved. Startups co-created in the venture studio continue to receive fundraising support and board oversight after they launch.

"After validating the idea, we were able to build a great team around the product and attract significant interest to close the investment round. Significant interest is coming from well-known figures in the sports community, at a local and national level, and from other early-stage investors who recognize the opportunity for returns that comes from getting in early to a quality deal, where the market is huge, the product solves a real need, and the team and tech are built to take it on."

– Ryan Weber, Managing Partner, Great North Ventures
NextGem is currently accepting users on a waitlist for the app. If you'd like a sneak preview, contact us via Twitter for an access code.
The NextGem team includes serial entrepreneurs and tech veterans with experience at Apple, Best Buy, Branch, Drip, and DraftCountdown who are driven to explore future state opportunities in Web3 and have the unique opportunity to power a social commerce platform built with a member-first mindset.
The NextGem team is:
James DonFrancesco – James is a co-founder and President, and a former executive product leader and agile consultant. James was brought in to manage a team of 10+ developers, using his years of experience and expertise from previous positions at Apple, Best Buy, and Bremer Bank. James also has 6+ years of experience at Precognitive Research building custom iOS apps as Co-Founder and Head of Product.
Jason Martin – Jason Martin is a co-founder and Head of Growth. Jason brings a decade of B2C growth experience at some of Minnesota's fastest-growing VC-backed startups, Branch, Leadpages, and Drip. He has led go-to-market strategies from pre-revenue to scale and has extensive experience driving customer demand in the fintech, alternative investment, and collectibles space.
Scott Wright – Scott is a co-founder and Head of Community. Scott is the founder of Draft Countdown where he cultivated a passionate following for two decades. An authority in the NFL Draft field he has been featured as an expert analyst on radio, television, print on outlets such as NFL Network, The New York Times, USA Today, NBC Sports, FOX Sports, Forbes, and even the Madden video game. He is also a lifelong collector dating back to his days setting up a table at card shows as a 10-year-old.
Dave Anderson – Dave is a co-founder. Dave is immersed in the collectibles industry, from managing a multi-million dollar collection to being on the ground at trade shows around the country. Through this experience, Dave has developed key relationships with prominent figures across the community.