Newsletter: "Podcast Launched: Execution is King!"
Great North Ventures

Oct 05 2021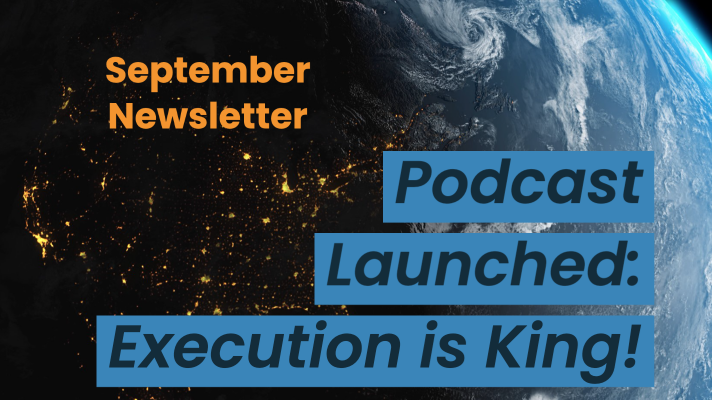 Welcome back to the Great North Ventures newsletter! (Sign up here!) We are excited for the launch of our new podcast and Fund II investing!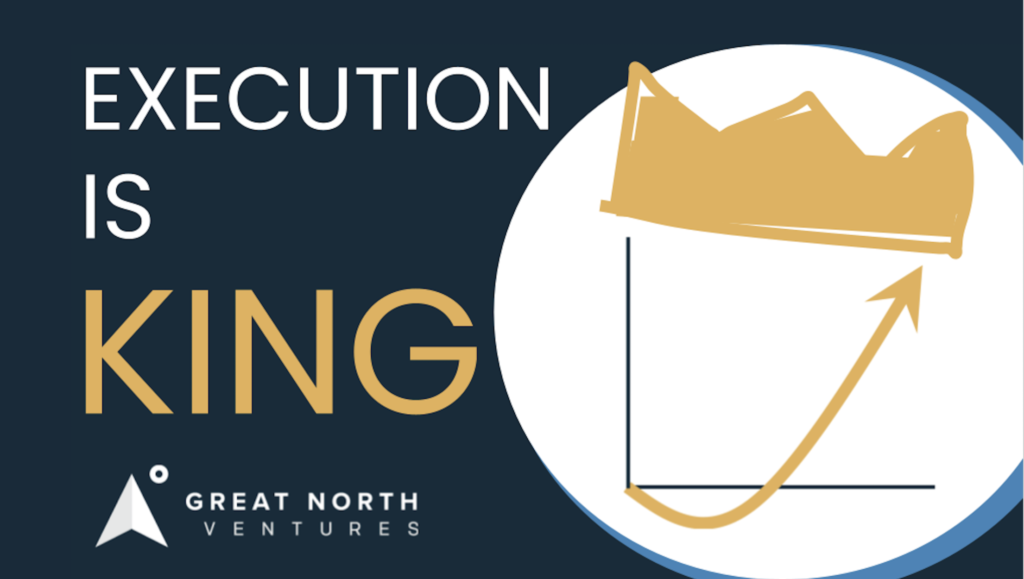 Our new podcast is live! Check out "Execution is King" on Spotify, Google Podcasts, Apple Podcasts, or wherever you get your podcasts!
Join me, Josef Siebert, and either Ryan or Rob Weber as we interview founders, investors, and ecosystem builders to uncover insights and best practices for the next generation of global startup founders.
As mentioned in our last newsletter, Fund II is now open for business! We have officially made our first investment outside of our own venture studio projects. Early-stage founders, check out our Founders page for criteria and to get in touch.
Portfolio Updates
Skillit is new to the portfolio! Skillit is a jobs and recruitment platform that matches skills-tested carpenters with great construction firms.

Flywheel has raised a $22M Series C round from 8VC, Great North Ventures, and others. Flywheel will use raised capital to acquired St. Louis-based Radiologics.

TeamGenius raises $1.1 million to expand its athlete development platform

Airbnb partner Migo taps NoiseAware for noise-monitoring solution

PrintWithMe Announces New Platform for Expansion, WithMe, Inc.

FactoryFix Successful Series "Factory Made" Offers Viewers Peak into American Manufacturing

Hotels open the door to the next evolution in room service [2ndKitchen]

Open Positions
See all open positions on the Great North Ventures careers page
Great North Venturesis hiring 6 interns for Summer 2022
Dispatch is hiring for 41 positions

FactoryFixis hiring for 7 positions
TeamGeniusis hiring for 1 position
2ndKitchenis hiring for 5 positions
PrintWithMe ishiring for 13 positions
Parallaxis hiring for 9 positions
Branch is hiring for 14 positions
Inhabitr is hiring for 3 positions
Clinician Nexusis hiring for 1 position
PartySlateis hiring for 1 position
Flywheelis hiring for 2 positions