Skillit is a skill-based jobs and recruitment platform for carpenters. Skillit tests skills and knowledge to allow job seekers to show off their abilities. For construction companies, Skillit provides a bigger, higher-quality pipeline and streamlines the hiring process.
Skillit matches skills-tested carpenters with great construction firms.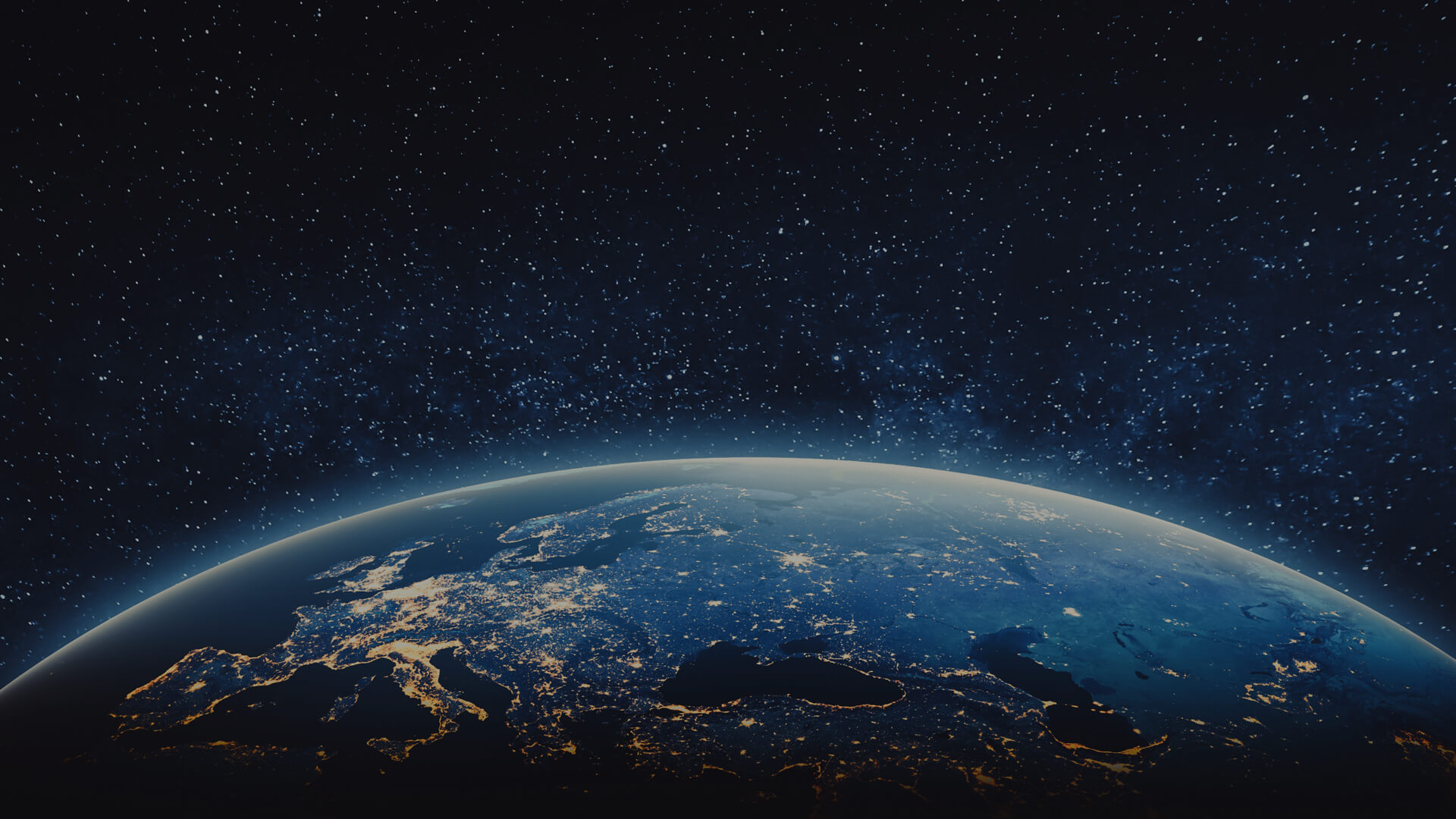 Paul Shustak
Chief Product Officer
Paul is an experienced product leader. Previously he was Group Product Manager at Adobe and Senior Product Manager at Sony.
Kacie Kinzer
VP Design & Learning
Kacie is a design experience expert. Previously she was a UX Specialist at Bell Labs and holds a PhD in Education Technology from NYU.
Armando Pena
Chief Technical Officer
Armando is a computer scientist and machine learning expert. Previously he was a Lead Engineer at NASA JPL and Technology Director at Sony. Oh, and he has code on Mars.
Fraser Patterson
Founder & CEO
Fraser is a former carpenter, mathematician and repeat founder. Previously he co-founded the tech-enabled design-build firm Bolster (acquired by Porch Group).