"Execution is King" – the Great North Ventures Podcast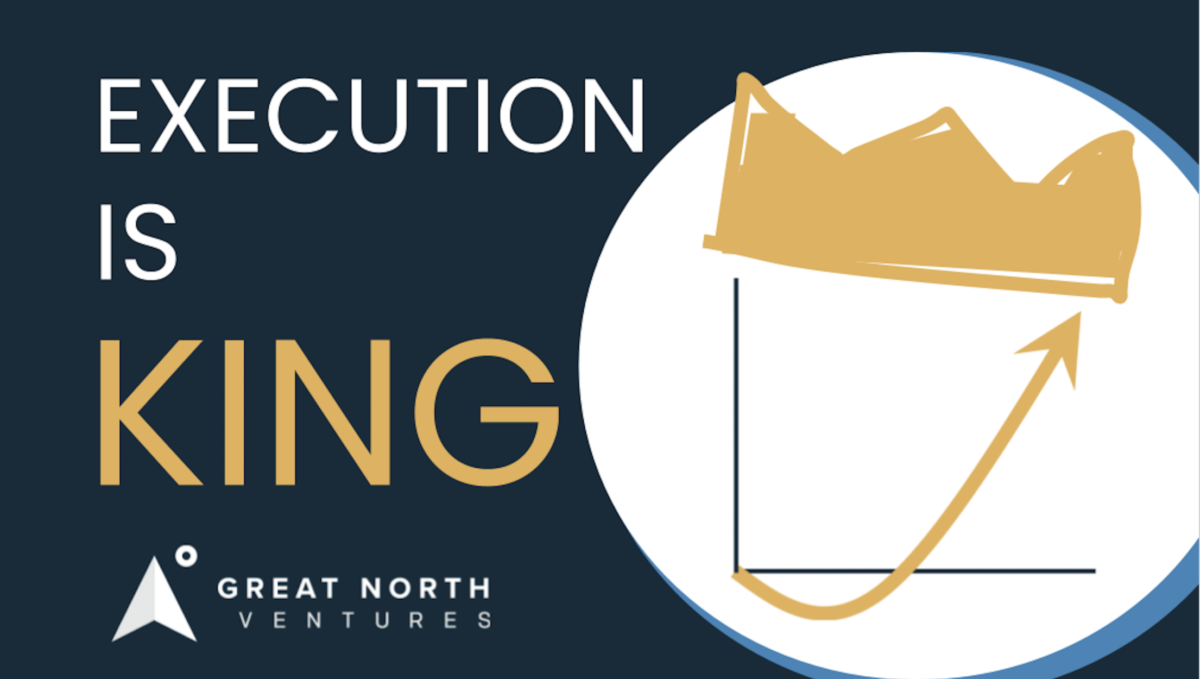 It's not what you know. It's not who you know. It's knowing how to put it all together.
Execution is King.
As founders, investors, and builders, we think execution is key to success. In our new podcast, we go in search of insight and lessons. This takes us to people who have been there before, where the rubber meets the road.
Hosted by Josef Siebert, each episode features Rob or Ryan Weber and a guest who can offer best practices to startup founders building the next great global startups from wherever they may be.
Our first episodes available August 12th feature investors Justin Kaufenberg of Rally Ventures and Nick Moran of New Stack Ventures, founder Mynul Khan of FieldNation, and professional ecosystem builder Molly Pyle of the Center on Rural Innovation.
They are available on Spotify, Apple Podcasts, Google Podcasts, or wherever you get your podcasts.
Great North Ventures is an early-stage venture fund that invests in startups using technology to innovate industries dominated by analog processes. We invest early across categories and industries, and leverage a large network of advisors to help startups scale.