Joseph Daher Joins The Great North Ventures Team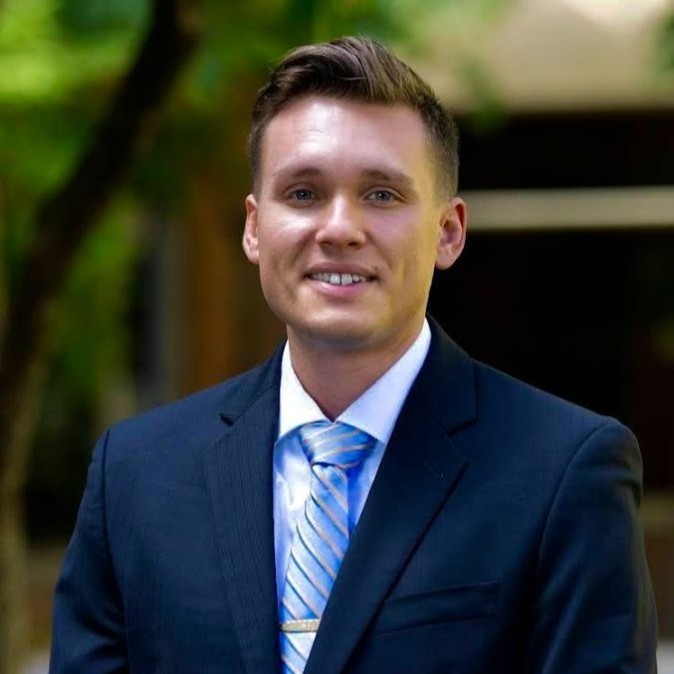 I'm excited to introduce you all to Joseph Daher. Joseph has played an essential role in sourcing, evaluating, and supporting promising startups for the past nine months and I'm pleased to announce that he will be joining the Great North Ventures team full-time in the role of Associate.
Joseph grew up on Hemlock Ln in Maple Grove Minnesota. He graduated from Osseo Senior High in 2014 and proudly served his country in the United States Marine Corps from 2016-2020 as an aviation logistics management specialist; during this time, he also graduated Magna Cum Laude with a B.S. in psychology from Campbell University, North Carolina.
He will be graduating in May of this year with his MBA from the University of Minnesota Carlson School of Management. Before pursuing his MBA, Joseph attended Columbia University in New York where he studied Social-Organizational Psychology, with a focus on Organizational Leadership.
In addition to his professional and academic accomplishments, Joseph is deeply committed to giving back to the community. He currently volunteers as an Admissions Ambassador for Service to School where he coaches and mentors transitioning service members in their pursuit of higher education, and he is the founder of The Oak Tree Foundation which aims to provide educational resources and scholarships to young people.
We are confident that Joseph's strong background in finance, psychology, and leadership, and his resilience forged during his time in the Marine Corps will help him make a significant impact on our firm and the innovative startups we support. Please join us in welcoming Joseph Daher to the Great North Ventures team.
"I am thrilled to be joining the Great North Ventures team and I am looking forward to identifying promising opportunities and supporting innovative startups that will shape the future."