2ndKitchen Acquired by REEF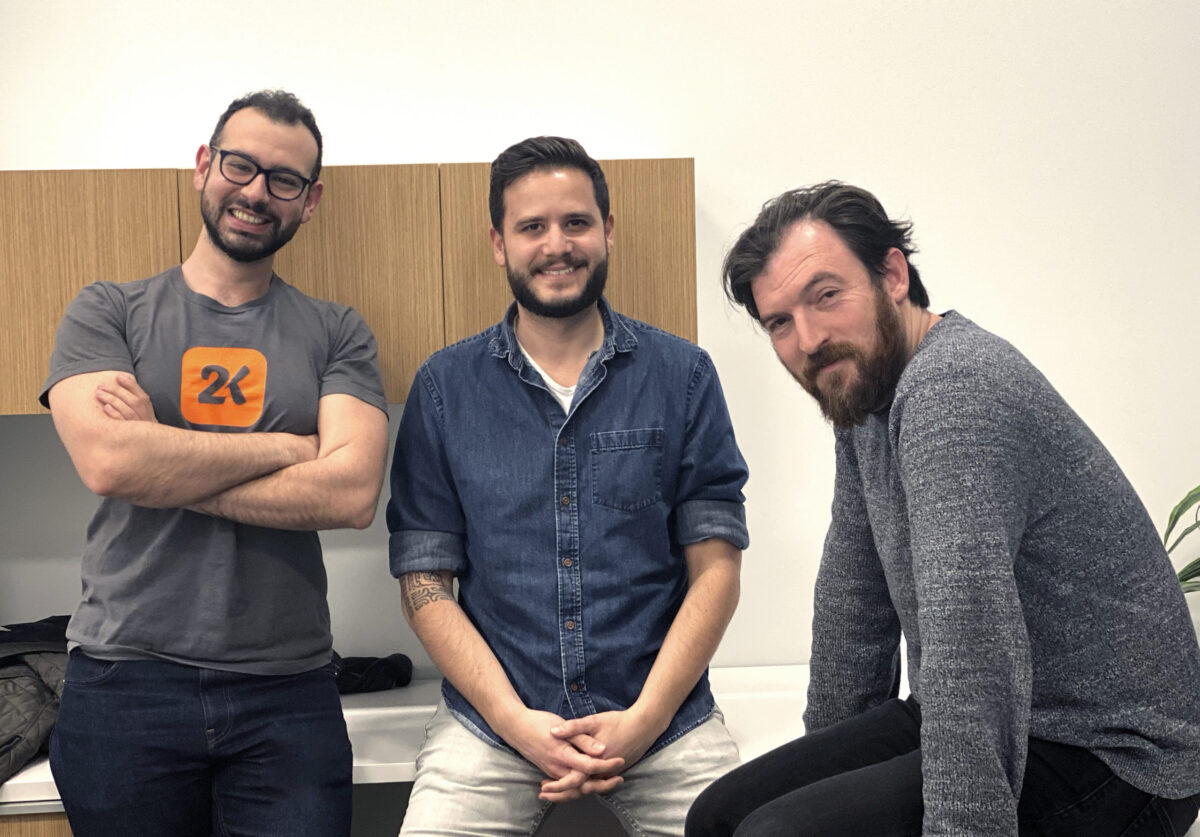 Fund I portfolio company 2ndKitchen has been acquired by REEF Technologies, Inc.
From the article:
"At its heart, 2ndKitchen is a data company. Our top priority has always been connecting local businesses and empowering them with everything they need to operate efficiently and seamlessly add value to their guests," said Nick Anastasiades, CEO and co-founder of 2ndKitchen.
"As we look to further this mission, REEF, the neighborhood company, is the perfect partner to help us rise to the next level. Our business' foundation is its highly differentiated technology that allows businesses to tailor their food experience to their exact needs, and I believe there is still tremendous, untapped market opportunity."
Read More on the 2ndKitchen blog, via Chicago Inno, or at Crain's Chicago Business.