iraLogix closes $22M + Branch expands with Uber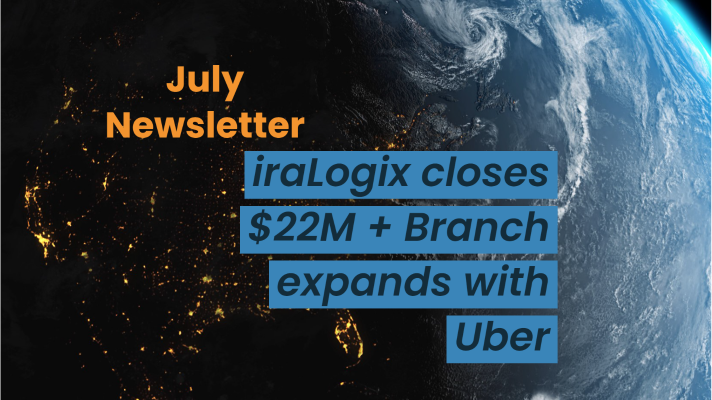 Welcome back to the Great North Ventures newsletter! We have first product shipped, a large funding, as well as our monthly roundup of portfolio company updates and jobs.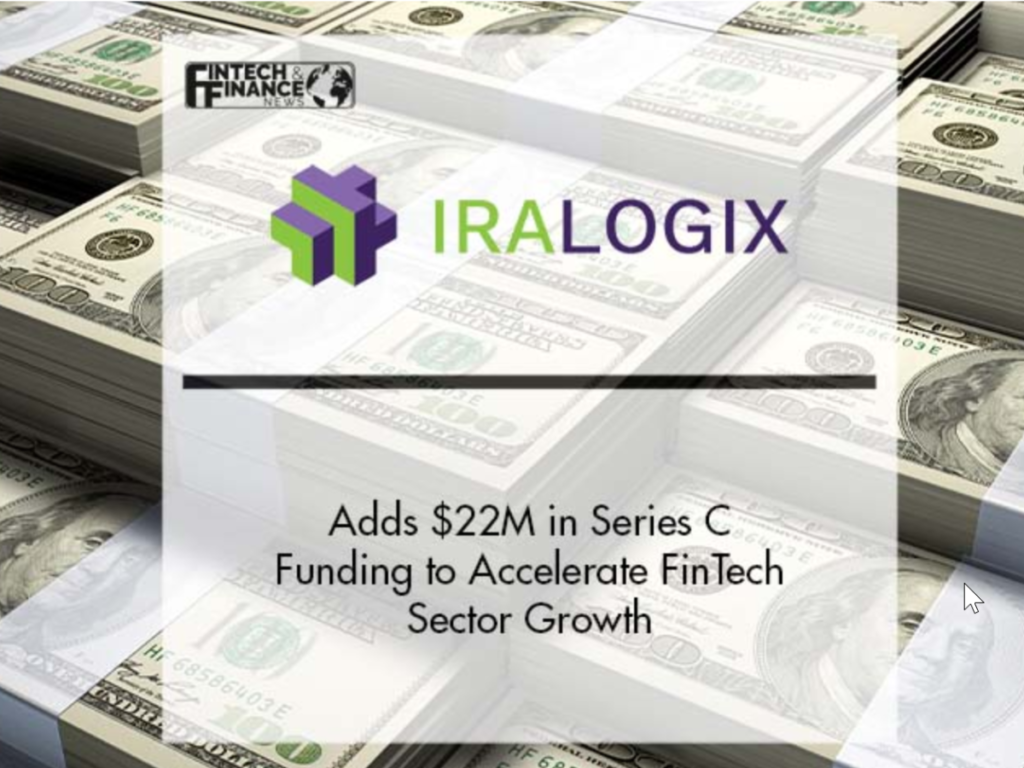 Portfolio company iraLogix raises $22M in Series C funding to accelerate growth with proceeds funding accelerated product development and sales expansion. The company grew by +100% each of the past three years.
iraLogix provides the leading fully paperless, white label, IRA record keeping and technology solutions. According to managing partner Ryan Weber, "iraLogix has transitioned from early adopters to large financial service companies over the past few years despite operational challenges presented to the company and their clients over the pandemic. Their management team's experience in the industry, coupled with new technology, have helped the company establish themselves as emerging category leaders."
The company announced on July 13th, 2022 a $22 million Series C raise led by a group of individual financial technology investors represented by Matt Vettel and Nick Cayer, along with participation from Great North Ventures, Hybrid Capital, Roan Capital, University Growth Fund, Trog Hawley Capital, Circadian Ventures, and Riverfront Ventures.
---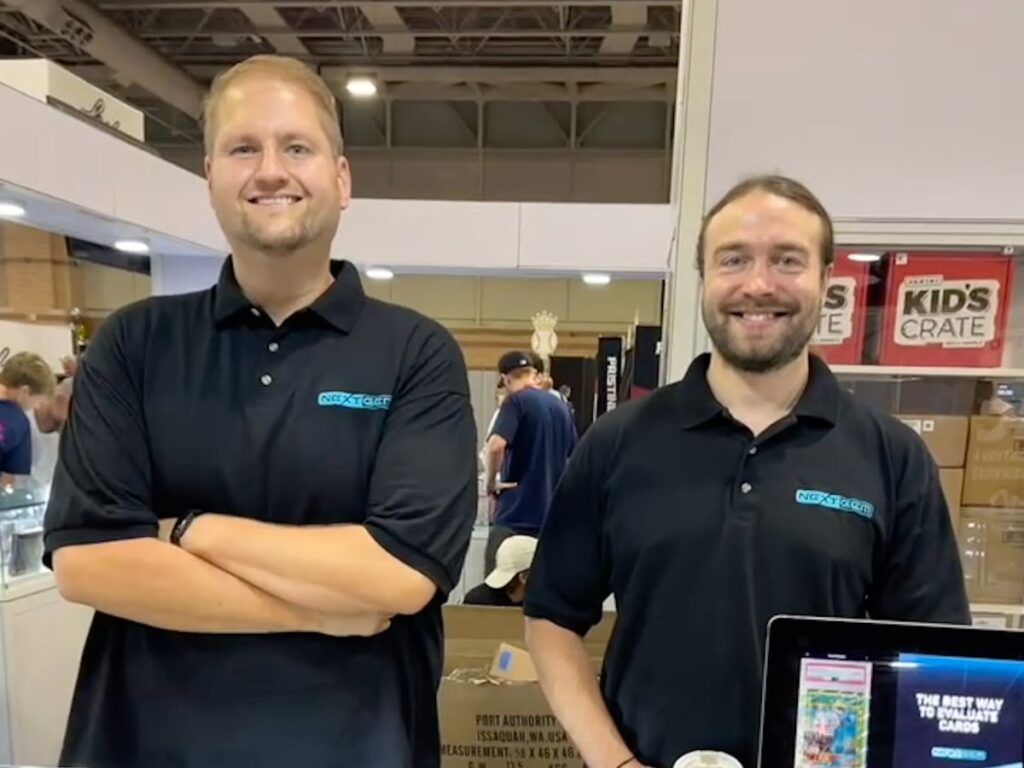 NextGem held it's public launch at the Nationals Sports Collectors Conference in Atlantic City, New Jersey (7/27 – 7/31) where it exhibited in front of tens of thousands of top trading card collectors. NextGem stood out amongst other vendors given it's unique focus to provide ambitious collectors, who struggle to get the most out of social media, the tools they need to succeed in sharing, trading, and connecting with others to earn more money, find better deals, and increase their stature. Co-Founders (above left to right) Scott Wright and David Anderson spent most of the week educating 1,000+ collectors on the benefits of the service. The app has grown it's monthly active userbase by at least 30% every month since it's (beta) debut in January. The product is now generally available on Apple's App Store and with improving support for many of the features over the web.
---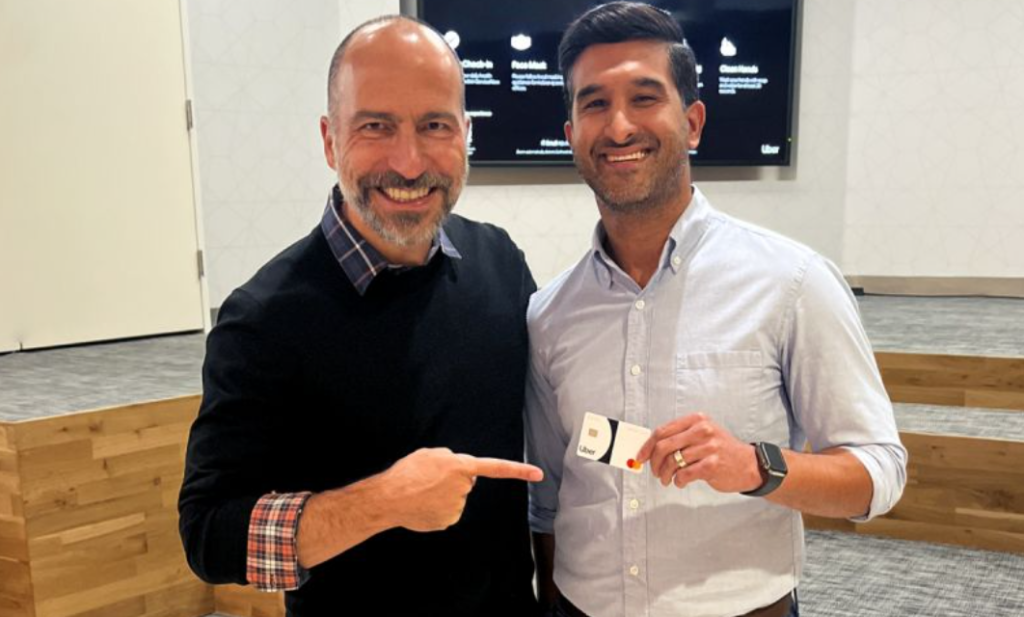 Branch CEO and Founder Atif Siddiqi shown here with Uber CEO Dara Khosrowshahi for the new introduction of the Uber Pro Card powered by Branch. The new solution promises to transform the driver and courier experience with new payments innovations, rewards, and tools. The Uber Pro Card waitlist is now open for signup.
---
Portfolio News
Soiltech Wireless is new to the Great North Ventures portfolio! Read more here: "Soiltech Wireless Completes $2.5M Funding Round"
Quicklly is new to Great North Ventures portfolio! Read more here: "Asian Marketplace Quicklly Nabs $4M to Fuel Its Growth"
Allergy Amulet started shipping! The first Amulets were sent out last week. Among the first recipients was Serena Williams. The Allergy Amulet is a fast and portable food allergen and ingredient sensor.
59 Open Positions
See all open positions on the Great North Ventures careers page
Dispatch is hiring for 9 positions
Structural is hiring for 1 position
FactoryFix is hiring for 5 positions
TeamGenius is hiring for 1 position
PrintWithMe is hiring for 14 positions
Parallax is hiring for 1 position
Branch is hiring for 13 positions
Inhabitr is hiring for 1 position
PartySlate is hiring for 5 positions
Flywheel is hiring for 1 position
Backhouse Brands is hiring for 1 position
Micruity is hiring for 1 position
Omnia Fishing is hiring for 6 positions