Building Capacity for Innovation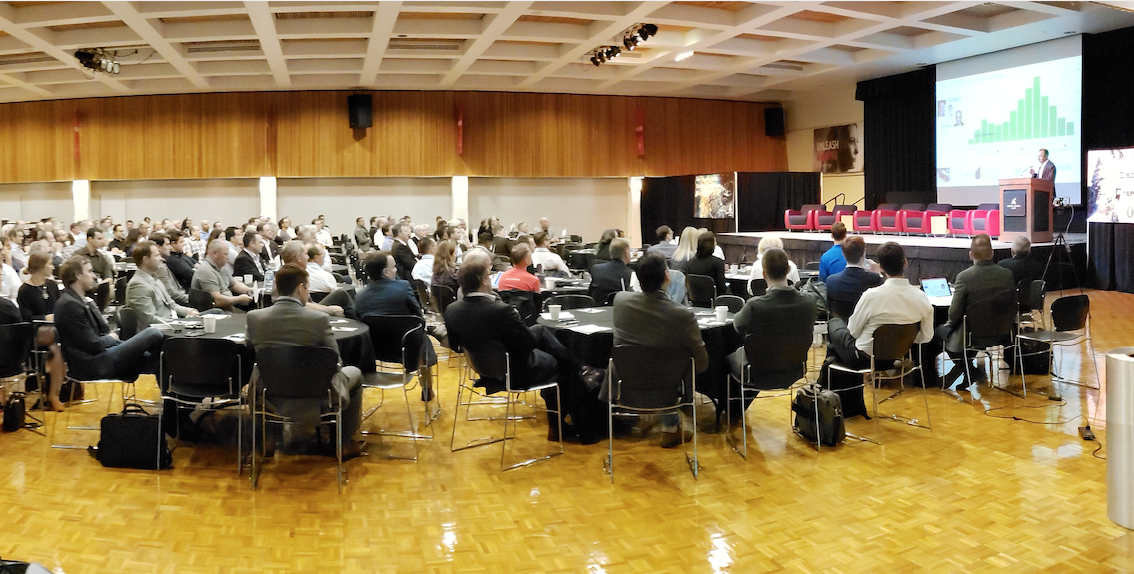 Entrepreneurship is a proven, capital-efficient way to build economic value and transform regions. It doesn't just happen, though. Developing talent, supporting founders, and delivering capital and connections to promising ventures are all key. They are all necessary for driving innovation, which drives value creation.
According to Brookings, "Annually, venture investment makes up only 0.2% of GDP, but delivers an astonishing 21% of U.S. GDP in the form of VC-backed business revenues."
These key functions of a productive startup ecosystem don't just happen. They need to be built and executed, and supported themselves. We founded Great North Labs to deliver the capital and connections, but other organizations are needed to provide the additional support.
We are committed to doing our part to support these organizations.
So what does that actually mean? What are we actually doing?
Our Contributions
We donate equity through our Founders Pledge, lean in with hands-on support, and our Partners donate cash. Here is an accounting of what we have contributed to date since our 2017 inception.
To put that in context, that's roughly 41% of our annual management fee given in cash, and 45 work weeks worth of labor. Through our Founders Pledge, our founders have pledged to give at least 2 percent of our own personal interests from our $23.7M debut venture fund to local nonprofits. In other words, we are serious about this.
Who we Support
Great North Labs has committed to supporting the organizations that we see impacting startups, and we challenge others to do the same with donations of time, money, or equity. To back up that challenge, we believe in being transparent about our own donations.
Supporting an Innovative Economy
We believe in supporting organizations that are impacting local startups. We believe in building up the ecosystem to produce more winners.
The Midwest has a rich history of generating winners, even during difficult economic times. We have hard-working, educated talent, we have the capital, and we have the networks capable of supporting breakout startups.
Whether you call it digital transformation, disruptive innovation, or the 4th industrial revolution – the fact is that technology is driving changes that affect every facet of our lives and economy. The pace of transformation is only increasing as the pandemic accelerates the need for tech innovation and drives tech sector growth and consumer adoption.
Currently, Silicon Valley and the east coast attract the lion's share of startup funding, develop the biggest companies, and create the most value in their economies from startups. They are harnessing innovation to drive their economies. With the right systems in place, we can do it here, too.