COVID-19 Resources for Startups, State-by-State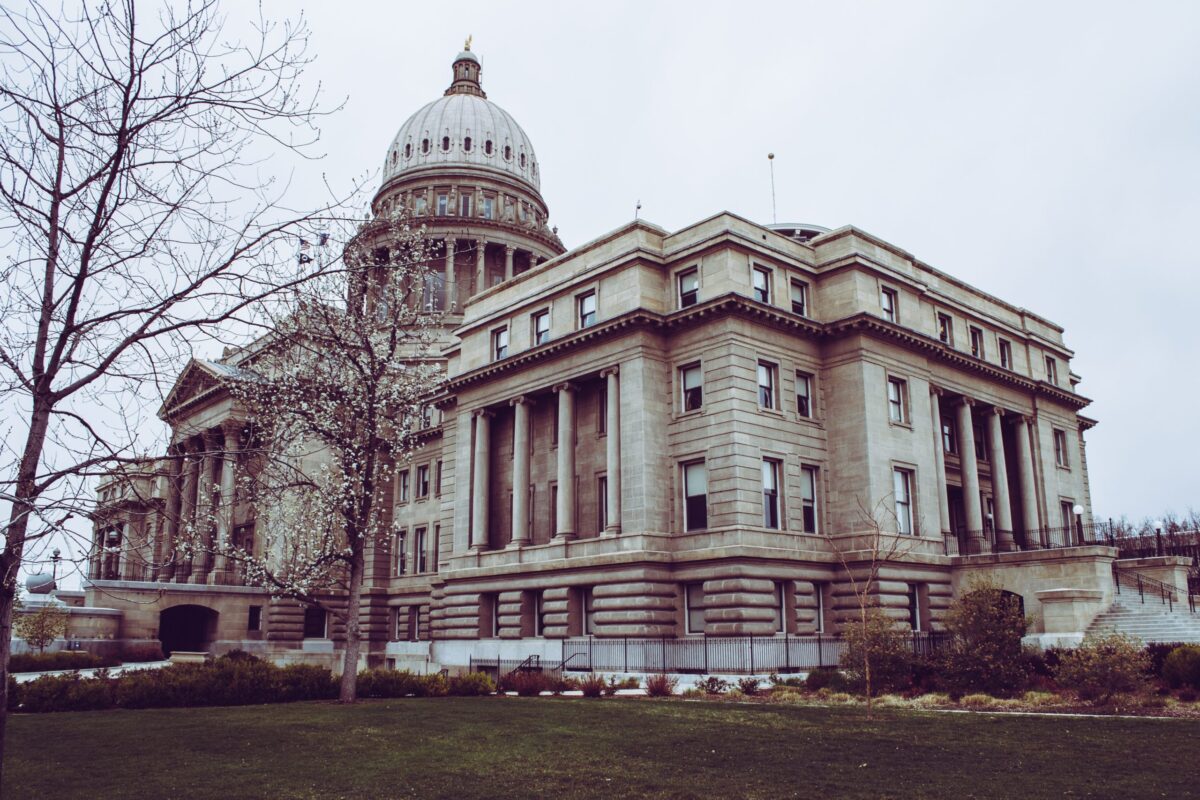 Welcome to our state directory for startups seeking COVID-19 resources! Last month we whittled the plethora of resources available down to the essentials here. We certainly weren't the first to provide a guide, and we realized that with the proliferation of the same information over many sources, it would also be valuable to provide this state-based directory for startups looking for one-stop COVID-19 resources.
Many state efforts have been overshadowed as the federal stimulus and loan programs dominate conversations of economic recovery and small business support. The federal programs for small business relief include the Small Business Administration's (SBA) EIDL and PPP loans. But since applications opened, there has been a crush of applications, with some large lenders refusing to accept applications or imposing requirements (such as an applicant needing to be a pre-existing customer, or holding certain accounts, etc.). Some lenders are so overwhelmed they have already stopped taking applications.
So where else can startups turn? There are small business support organizations and government bodies in every state that have been providing assistance and guidance before "COVID-19" and "startups" were even a thing. This assistance includes grant programs, disaster assistance, bridge loans, training, advice, and more. Most of these pages also feature links to federal programs, so you may have to drill down to find the state-specific resources.
Here is where to look for COVID-19 resources in your state.
Midwest
Minnesota
MN DEED (Department of Employment and Economic Development)
Info and Resources for Employers and Businesses
Illinois
Office of the Treasurer
Small Business COVID-19 Relief Program
Iowa
Iowa Economic Development Authority
COVID-19: Iowa Business Recovery Assistance
Wisconsin
Wisconsin Small Business Development Center
COVID-19: How we can help businesses
North Dakota
Center for Technology and Business
Coronavirus Resources for Small Businesses
South Dakota
South Dakota Governor's Office of Economic Development
Ohio
Ohio Department of Health
Resources for Economic Support
Michigan
Michigan's Small Business Development Center
Supporting Your Small Business During COVID-19
Indiana
Indiana Small Business Development Center
Nebraska
Nebraska Department of Economic Development
Kansas
Kansas Department of Commerce
Missouri
Missouri Department of Health and Human Services
Northeast
Maine
Maine Department of Economic & Community Development
New Hampshire
New Hampshire Small Business Development Center
Vermont
State of Vermont's Agency of Commerce and Community Development
COVID-19 Recovery Resource Center
Massachusetts
Commonwealth of Massachusetts
COVID-19 Resources and Guidance for Businesses
Rhode Island
Rhode Island Commerce
Connecticut
Connecticut State
Coronavirus Disease 2019 (COVID-19)
New York
NYC Small Business Services
Financial Assistance for Businesses Impacted by COVID-19
New Jersey
Department of Labor & Workforce Development
NJDOL and the Coronavirus (COVID-19): What Employers & Businesses Should Know
Pennsylvania
PA Chamber of Business and Industry
Business Resources for Coronavirus
South
Delaware
Delaware Division of Small Business
COVID-19 Information for DE Small Businesses
Maryland
Maryland Department of Commerce
Maryland COVID-19 Emergency Relief Fund Programs for Businesses
Virginia
The Commonwealth of Virginia
Coronavirus Actions and Support- Support for Businesses
West Virginia
West Virginia Development Office
COVID-19 Business Relief Resources and Information
Kentucky
Team Kentucky- Cabinet for Economic Development
Business-related COVD-19 guidance, resources and FAQs
North Carolina
NC Commerce
Solutions for N.C. Business &Employers | COVID-19 Resources
South Carolina
South Carolina Chamber of Commerce
COVID-19 Information & Resources Hub
Tennessee
Tennessee Department of Economic & Community Development
COVID-19 Small Business Resources
Georgia
Georgia.gov
COVID-19: Support for Businesses
Florida
Florida Small Business Development Center
COVID-19 Business Disaster Recovery Assistance
Alabama
Alabama Small Business Development Center
Small Business Guidance on COVID-19
Mississippi
Mississippi Economic Council
Coronavirus- Resources for Employers
Arkansas
Arkansas Small Business and Technology Development Center
Louisiana
Louisiana Economic Development
Texas
Texas Economic Development
Oklahoma
Oklahoma Commerce
West
Montana
U.S. Small Business Administration
Idaho
Idaho Commerce
COVID-19 Resources and Information
Wyoming
Wyoming Business Council
COVID-19 Resources for Employers
Colorado
Colorado SBDC
COVID-19 Small Business Response Resources
New Mexico
New Mexico Economic Development Department
Help for Businesses Negatively Impacted by the COVID-19 Health Emergency
Arizona
Arizona Commerce Authority
Utah
Coronavirus.Utah.gov
Nevada
Las Vegas Global Economic Alliance
Nevada COVID-19 Response-Business Information Network
California
California Governor's Office of Business and Economic Development
Oregon
Business Oregon
Small Business Resource Navigator
Washington
Small Business Liaison Team
COVID-19 Business Resources for Washington State
Alaska
Alaska Small Business Development Center
Hawaii
Hawaii Chamber of Commerce