The Inc. 5000 List is Inc. Magazine's data-driven list of the nation's fastest-growing private companies. Companies are ranked according to revenue growth from 2018 to 2021. To qualify, a company must have been generating revenue by March 31, 2018.
Congratulations to three of our portfolio companies, Branch, Dispatch, and WithMe (formerly known as PrintWithMe) for making the Inc. 5000 List! Being recognized is an honor and we are proud of each of these teams. Their execution has proven itself. All 2022 Inc. 5000 companies combined, the total revenue reached $317.6 billion, the median growth was 230%, and 1,179,282 jobs were created.

#220 Branch is a mobile-first technology that helps hourly workers get ahead financially. Over the last seven years, CEO and founder Atif Siddiqi has seen tremendous success. The team's hard work has resulted in exponential growth over the past three years hitting 2,417% revenue growth. In 2016, Branch relocated from Los Angeles to Minneapolis after being 1 of 10 companies chosen for the Techstars+Target accelerator program. Expanding into Fintech in 2019, they became the first earned wage access provider to make EWA free. Domino's was a crucial partnership in 2020, providing their employees with same-day, cashless payment of tips, mileage reimbursement, and wages. In August 2021, Branch secured a funding partnership with NB worth 500M to continue growing their EWA and payment solutions business. In March 2022, they raised an additional $75M in a Series C funding round. Celebrating yet another milestone two weeks ago with the introduction of the new Uber Pro Card powered by Branch which transforms the driver experience with new payment innovations, rewards and tools. Branch is pioneering innovation in Fintech and we are excited for the milestones to come.


#671 Dispatch is a business-to-business delivery platform for the industrial distribution segment. Dispatch has been on the media's radar since their start. CNBC did not miss a beat when they recognized Dispatch in their article, 100 of the World's Most Promising Startups to Watch in 2019. Dispatch rose to the occasion with 935% growth during the past three years. Forbes took notice and ranked them 5th on America's 10 Best Startup Employers 2020. The company was ranked #6 again in 2021. From 2019 to 2020, they expanded their national reach to 30 U.S. markets. Raised an $11.15 million Series B funding round in July of 2020 while also receiving an Inno-on-Fire Award. In January 2021, the company launched a new SaaS product–Dispatch Connect, an enterprise delivery management software with real-time delivery updates, automatic updating digital delivery routes, overflow management and other features. CEO, Andrew Leone, was a 2021 E&Y Entrepreneur Of The Year Finalist!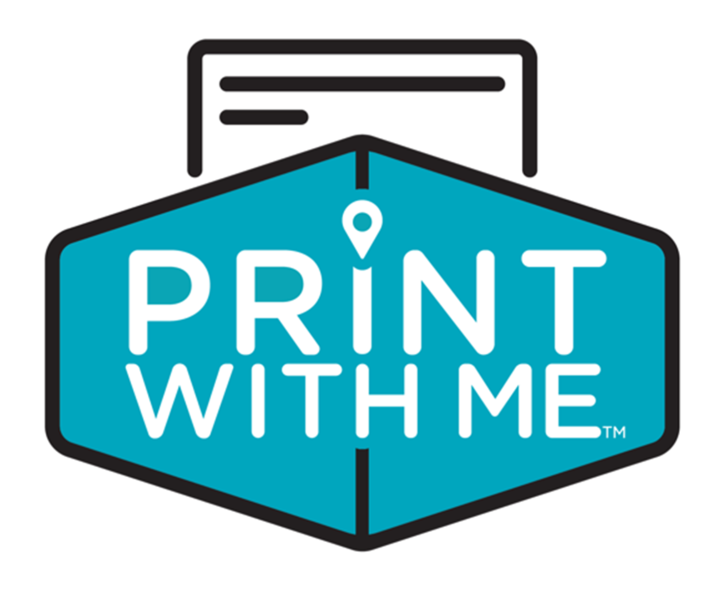 #1,371 WithMe is the parent company of PrintWithMe and SipWithMe. Their mission is centered on bringing high-quality convenience to you, whenever you need it. PrintWithMe is a self-serve, wireless printer station. SipWithMe is an innovative and cost-effective way to serve locally roasted premium coffee. Both companies can be found nationwide in retailers, co-working spaces, apartment buildings and more. WithMe experienced 471% revenue growth between 2018 and 2021. 2021 was a critical year for them, WithMe became the parent brand of PrintWithMe and they launched SipWithMe. They also attended 2022 NAA Apartmentalize. We eagerly await the new spaces that WithMe transforms with their unmatched convenience
Most of our portfolio companies are growing very rapidly, but some of the ones that likely would have been ranked very high on this list had they participated would be FactoryFix, SiteKick, Parallax, Inhabitr, and Quicklly. They are all serving fast growing markets with major tailwinds which has led to their explosive growth. FactoryFix is a talent platform that connects manufacturing businesses with skilled workers. At the start of the year, it announced a $10M Series A financing. SiteKick, a streamlined construction management software was recognized on the 2022 BuiltWorlds Smart Jobsites 50 Top List! Parallax is a workforce planning solution using predictive analytics to deliver a shared perspective around resource supply and demand for professional service organizations. Inhabitr, uses AI to make furniture subscription cheaper than owning. Quicklly, an Indian and South Asian grocer has expanded their partnership with Instacart to deliver Indian pantry staples in as fast as an hour. We are proud of the work of our portfolio companies and continue to celebrate all of their wins!
Career opportunities: Branch | Dispatch | WithMe | FactoryFix | SiteKick | Parallax | Inhabitr | Quicklly