Yardstik is a technology company on a mission to build trust and safety in the internet economy. Their human security platform offers modular packages of screening, verification, and training solutions to help marketplaces and platforms more easily hire, onboard, and manage safer workforces.
By building safety and accountability into the experience, Yardstik helps clients create strong businesses, trusting relationships, and safer communities for everyone.
Yardstik makes it easier for gig marketplaces and SaaS platforms to screen, verify, and train their workforces.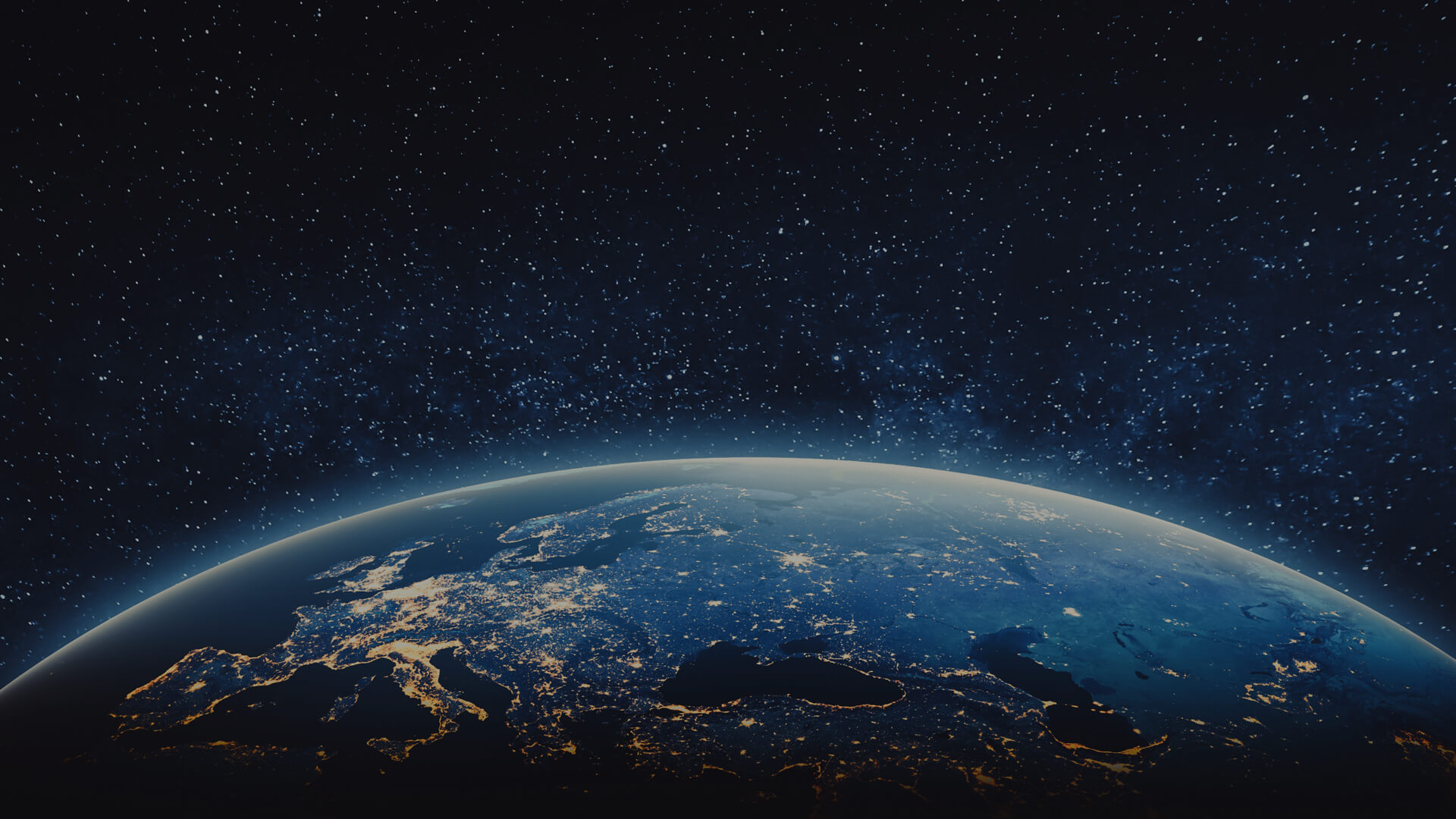 Matt Meents
CEO & Founder
For the past 20 years, Matt has been a Twin Cities' technology visionary, adaptive leader, and initiator of entrepreneurial growth in the local and national tech communities.