iraLogix is redefining the IRA industry through unique, technology driven solutions that help our clients grow their business and better serve their customer's IRA accounts. Our groundbreaking proprietary technology platform offers open architecture for investment options, custody and advice providers, allowing access to institutionally priced IRAs for everyone, regardless of account size.
iraLogix is an advanced, institutional IRA record-keeping and trading technology offering web-based institutional IRA record-keeping services.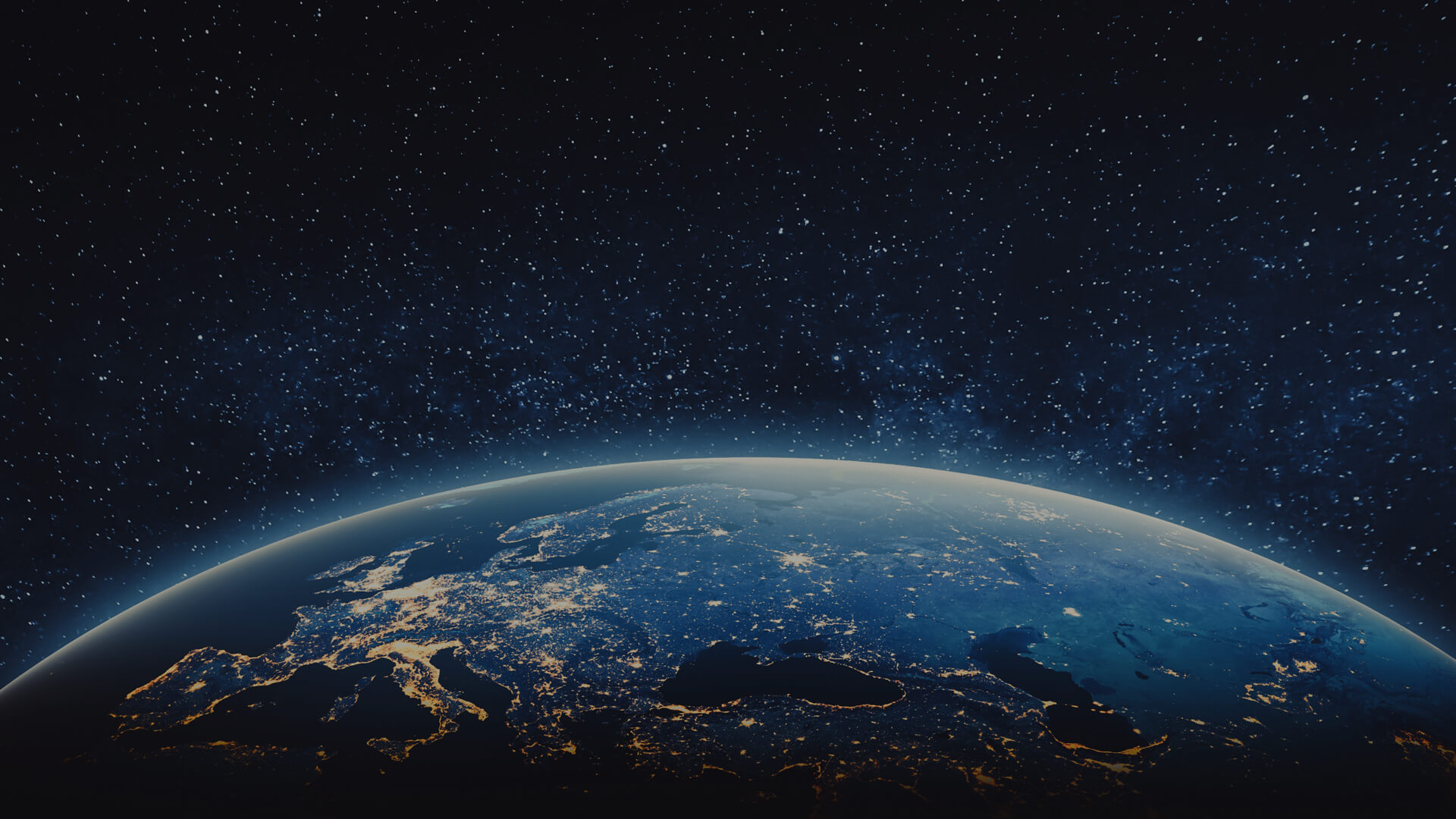 David Bernard
CEO
Dave is a proven leader with a long history of success in founding and leading business initiatives within the retirement and investment management industry and leads our overall client focus strategy. His 25 years of executive leadership range from founding and building several business initiatives for Charles Schwab, DLJ, Credit Suisse and Bank of Montreal's Harris Direct, to leading national expansion efforts for Oppenheimer Funds and Nicholas Applegate Capital Management. Prior to joining iraLogix, Dave was instrumental in leading GuidedChoice to the forefront of the retirement focused advice and managed account industry.
Pete Littlejohn
CRO
Pete oversees sales and distribution where he has more than 30 years of retirement industry experience focused on the distribution of retirement products and services throughout institutional channels in the industry Prior to iraLogix, Pete held senior leadership roles leading business teams and retirement platforms for such companies as Cigna Retirement and Investment Services, Strong Capital Management, Wells Fargo, Waddell and Reed/Ivy Funds and Highmark Capital Management.
Lowell Smith
CHIEF COMPLIANCE OFFICER
Lowell brings over 30 years of retirement industry experience to iraLogix. He oversees product development and operations. Prior to iraLogix, he founded two previous start-ups in the record keeping space. The first was a recording keeping platform, now owned by The Standard, where Lowell designed and implemented the IRA rollover program and the web-based sales and plan implementation tool. Lowell's second venture was a paperless IRA servicing company that he sold to a private fund. Prior to his time in the private sector, Lowell spent nine years in the ERISA enforcement arm of the US Department of Labor. He is a widely published expert in the retirement plan space having been published by the likes of "The Journal of Deferred Compensation" and "USA Today Magazine." In addition, he has been featured on CNBC's Power Lunch.
John Aranowicz
CTO
John has been in Financial Technology for over 30 years. His experience spans from working with companies in growth mode, as well as startups. John is the President of the Americas for CustomerXPs. Previously, John was president of Fortress Risk Management. He started his career with NCR Corporation before moving to Wausau Financial. In 2000 he acquired part of Pro-Soft and signed an exclusive reseller relationship with Bankware and subsequently acquired part of Bankware. In 2003 he was the founding CEO of Advanced Check. In 2004 Pro-Soft, Bankware, and Advanced Check was acquired by FIS. In 2005 he was the founding CEO of New Core Banking System and developed a core application from Zero code base. In 2010, John joined Cobiscorp NA as their President and CEO. John was also a founding investor in Dade Systems and a founding CEO of Edge Consultancy. He is an MBA from Penn State University Smeal College of Business.
Joe Hipsky
CSO
Joe oversees corporate development, strategy and communications. Joe brings more than 15 years of corporate development experience to iraLogix with over a decade of it amongst start-up and fast growth companies, both as a start-up entrepreneur and an advisor to entrepreneurs. Joe has expertise in growing businesses primarily through strategic partnerships and M&A activity. Much of his career has been focused on the financial services industry. Prior to joining iraLogix, he spent time at companies such as Merrill Lynch and Credit Suisse along with start-up ventures.