ZenLord Pro is a software management platform for landlords in Minnesota. It is an end-to-end integration that streamlines all processes involved with managing a rental portfolio, from lease generation to handling maintenance requests and sourcing vendors.
Full service management software for landlords nationwide. One Login. One Solution.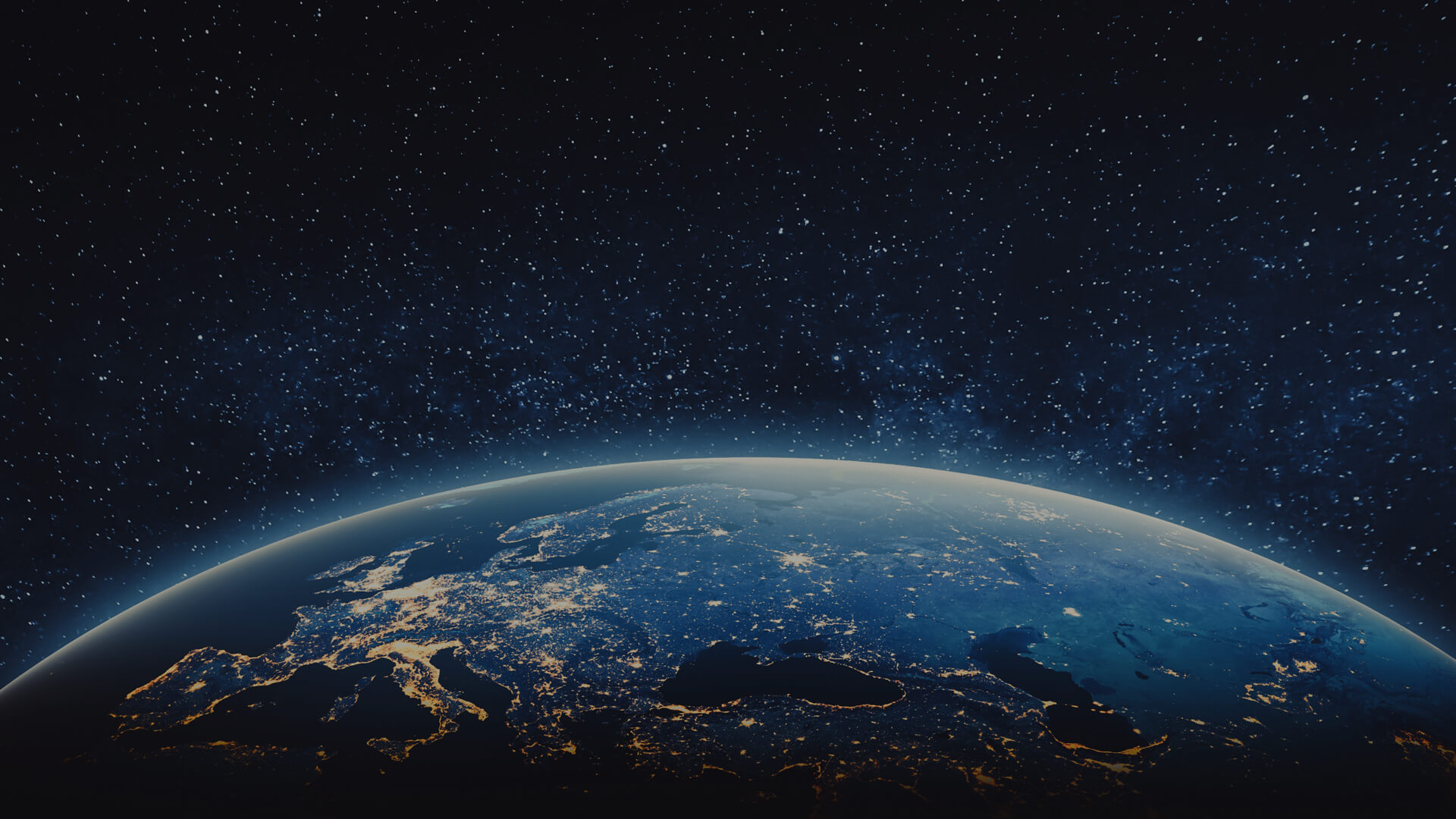 Tom Spaniol
CO-FOUNDER & CEO
A former teacher and coach turned entrepreneur, founder, and CEO. Tom comes from a sales background creating a large network of recurring customers.
Lee Torborg
CO-FOUNDER
Previous manager of over 1,400 apartment units, Lee is now a full time landlord of his own properties.