Soiltech was founded to help farmers improve crop production by providing real-time insights through wireless monitoring.
A solution built by working hand-in-hand with growers, agriculture scientists, and industry researchers to make sure it's addressing real pain points, as well as being simple-to-use, affordable and high-value for all farmers. Soiltech evolved into a multifunctional device with features that provided value across an entire crop production cycle (growth, harvest, transport, storage).
Originally conceived on potato farms in Idaho, Soiltech's solution is now used across a wide variety of crops around the world. From its unique wireless sensor design that travels with a crop from soil to storage, to its expansive cloud platform and services for turning data into actionable insights, Soiltech and its clients continue to uncover new use cases and value creation almost daily.
Soiltech offers a multifunctional device, for real-time insights from wireless monitoring, with features that provide value across the entire crop production cycle.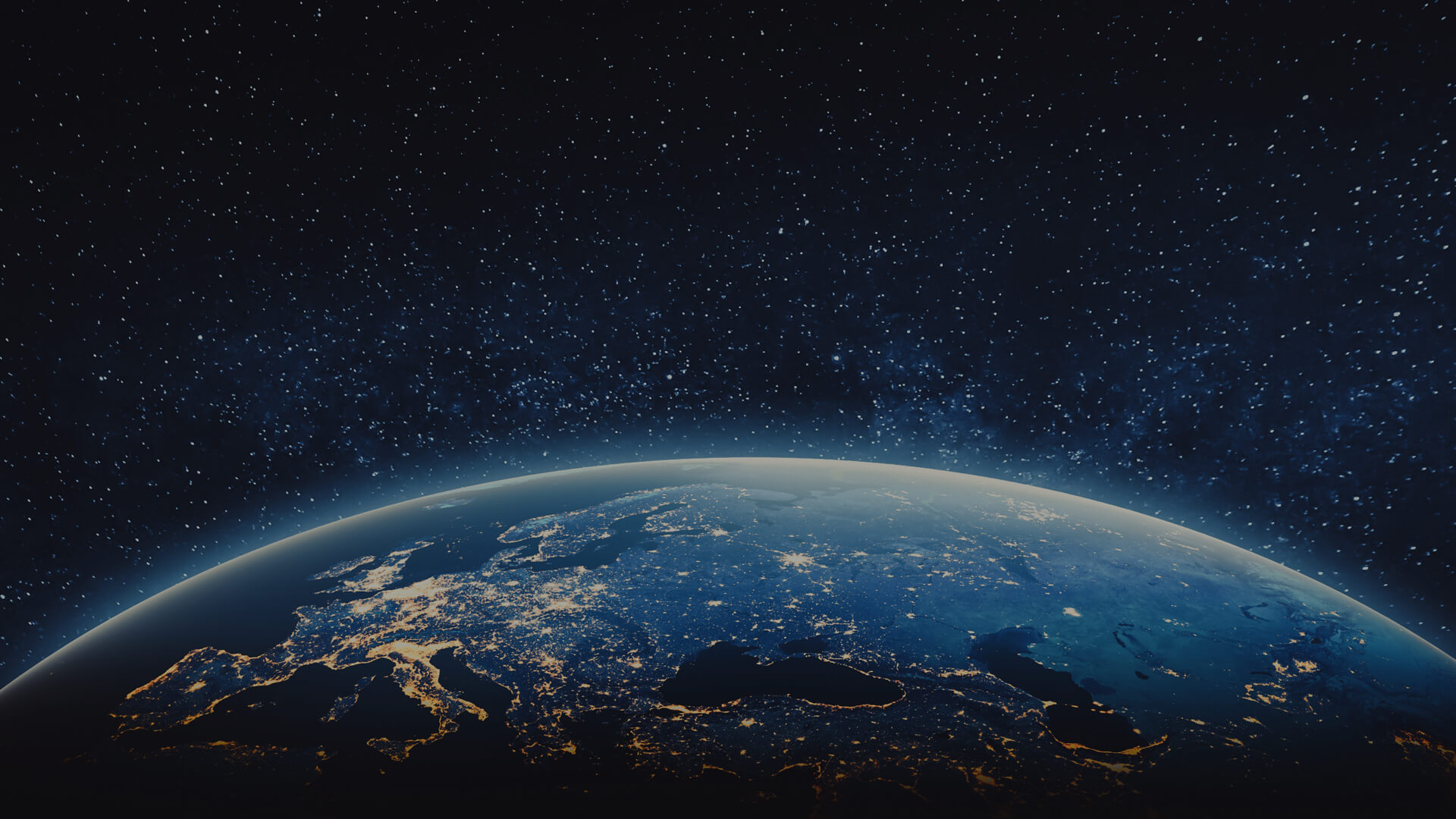 Ehsan Soltan
CEO & Founder