NextGem is a social app built specifically for passionate trading card enthusiasts.
All in one app, you can manage your trading card collection, find that rare Gem card that you've been trying to track down and connect with owners instantly.
NextGem is a passion marketplace for sports card investors.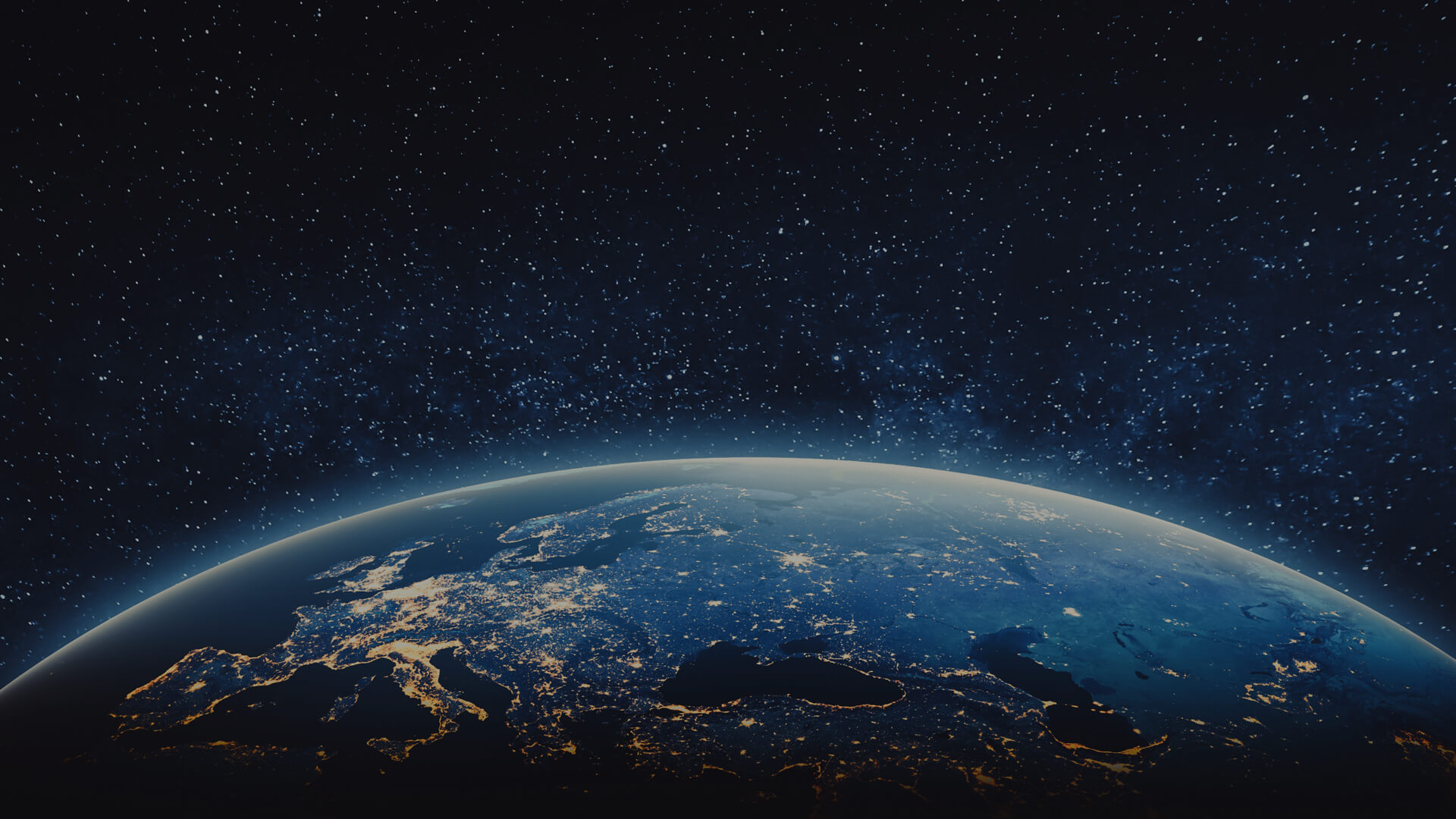 James DonFrancesco
Co-Founder & President
James is a former Group Product Manager for Apple and a former Chief Product Officer for The Micah Group and. His other experience includes Accenture, Best Buy, Bremer Bank and Brooksource.
Jason Martin
Co-Founder & Head of Growth
Jason is a growth-driven marketing leader with an expertise and background in helping B2B / B2C internet technology companies grow and find scalable go-to market strategies.