NextGem is the leading tool for digitizing, sharing & discovering trading cards. An all-in-one app, you can manage your trading card collection, find that rare "gem" card that you've been trying to track down, and connect with owners instantly.
NextGem's mission is to foster, develop and bring together the world's most passionate trading card community, by reimagining the way people collect and discover trading cards through innovative social technologies. Users can connect instantly with community members, share card images across Instagram, eBay, and more, and leverage knowledge from experts to become a more savvy card investor.
The leading tool for digitizing, sharing & discovering trading cards.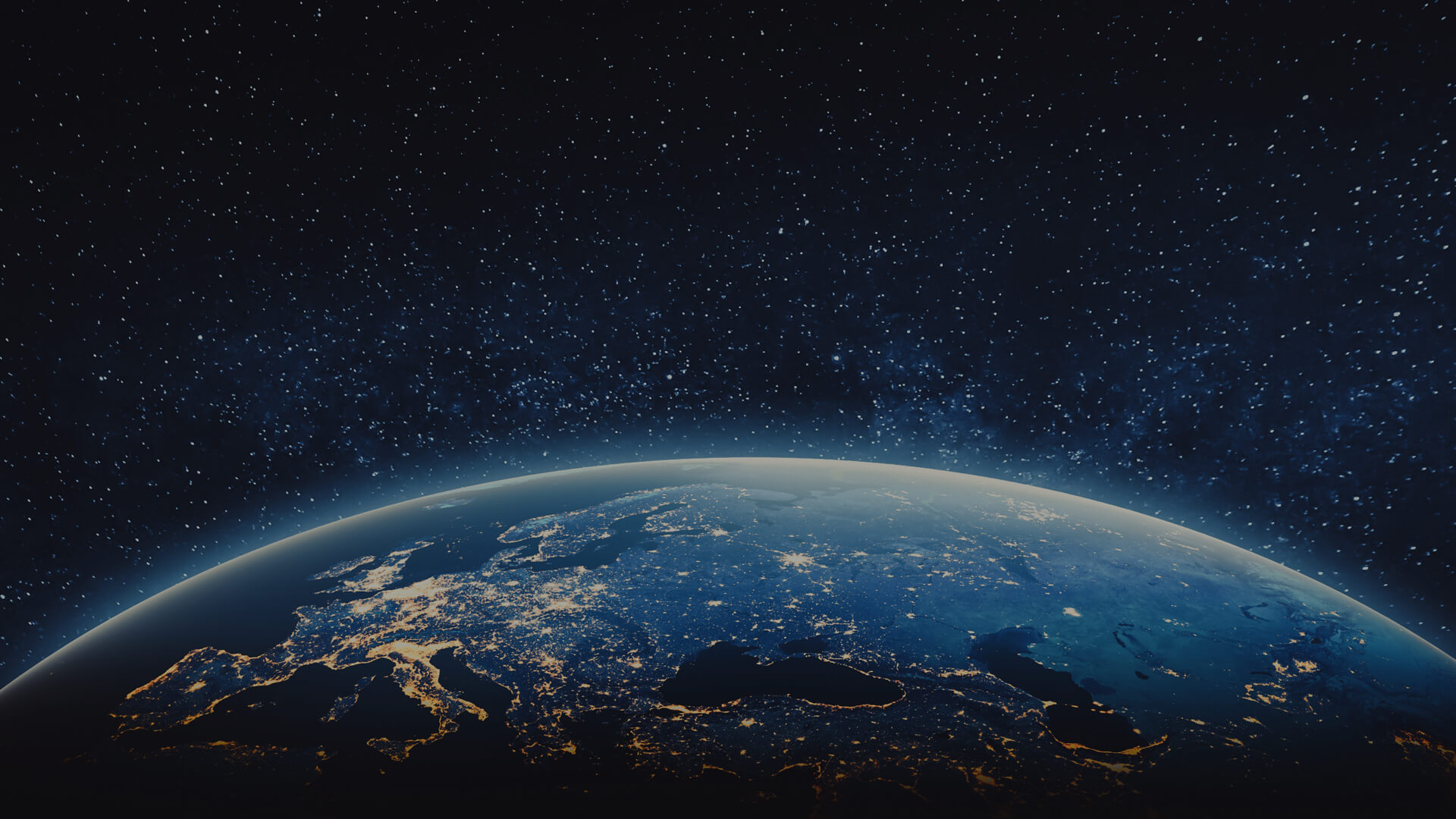 James DonFrancesco
Co-Founder & President
James is a former Group Product Manager for Apple and a former Chief Product Officer for The Micah Group and. His other experience includes Accenture, Best Buy, Bremer Bank and Brooksource.
Jason Martin
Co-Founder & Head of Growth
Jason is a growth-driven marketing leader with an expertise and background in helping B2B / B2C internet technology companies grow and find scalable go-to market strategies.
Scott Wright
Co-Founder, Head of Community
Before NextGem, Scott founded Draft Countdown.com. He has been scouting players and evaluating the NFL Draft since 1993. The earliest version of this website date back to 1997. An authority in the field, Scott is a member of the Football Writers Association of America and has been featured as an NFL Draft expert on radio, television and in print by hundreds of media outlets across the country and even appearing in the Madden '13 video game. Scott is a proud graduate of St. Cloud State University in Minnesota where he double-majored in Mass Communications and Communication Studies.
Dave Anderson
Co-Founder
Dave is a co-founder. Dave is immersed in the collectibles industry, from managing a multi-million dollar collection to being on the ground at trade shows around the country.  Through this experience, Dave has developed key relationships with prominent figures across the community.