Mustard is an interactive video-based food discovery and ordering app from your favorite restaurants. It makes menus come to life, and changes how you discover dishes.
It is the first and only platform that displays an individual dish, its price, and a link to order in each video.
Mustard lets you find food via video content, and order or book directly from the video.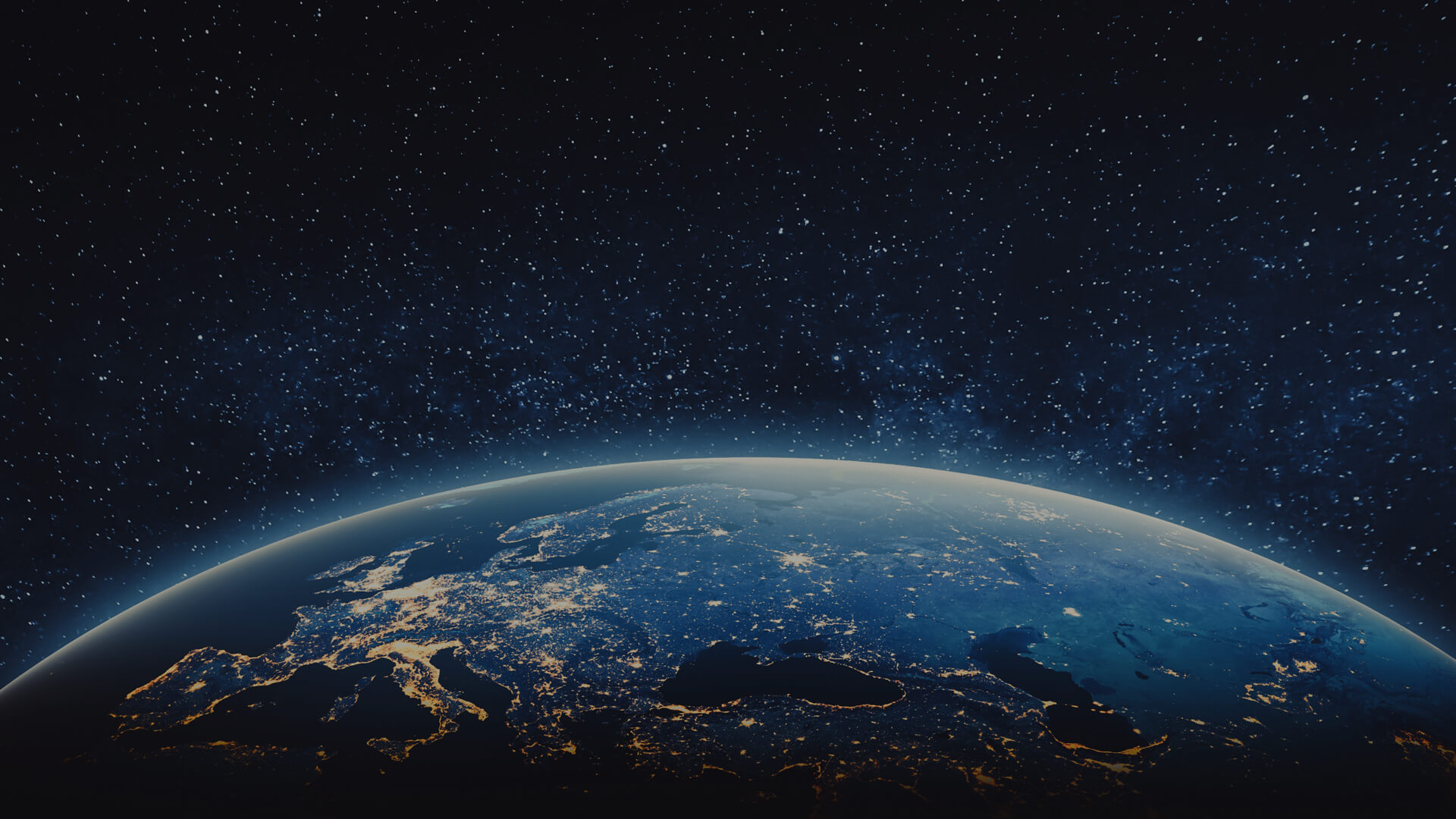 Diana Might
Co-Founder & CEO
Diana is a multi-award-winning producer that has worked with the industry's leading production companies, creating films for the BBC, Discovery US, National Geographic, Netflix as well as branded content for PUMA, Hugo Boss, and Red Bull. Diana previously founded a video production company and a networking platform for creatives.
David Currant
Co-Founder, Chief Product Officer
David is a 3x entrepreneur, angel investor and speaker with 10+ years of experience in launching, scaling and operating tech companies from zero to 200+ employees.