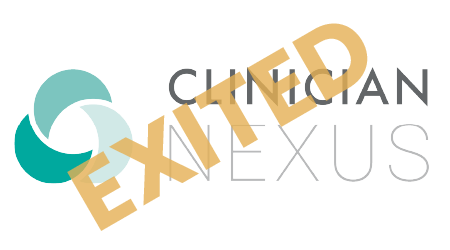 Clinician Nexus is Collaborative Clinical Education Management software. This software solution transforms a cumbersome, inefficient, and time consuming process with a people-centered platform. The platform allows hospitals and clinics to connect directly with students to find the right fit, clarify expectations, and eliminate surprises.
Students get more efficient access to the rotations that match their core needs and specialty interests. Hospitals can focus their resources on training rather than administering the training process. Schools get more consistent evaluation data.
Clinician Nexus provides clinical rotation management from start to finish for health systems, schools, and students with a transparent, people-centered platform.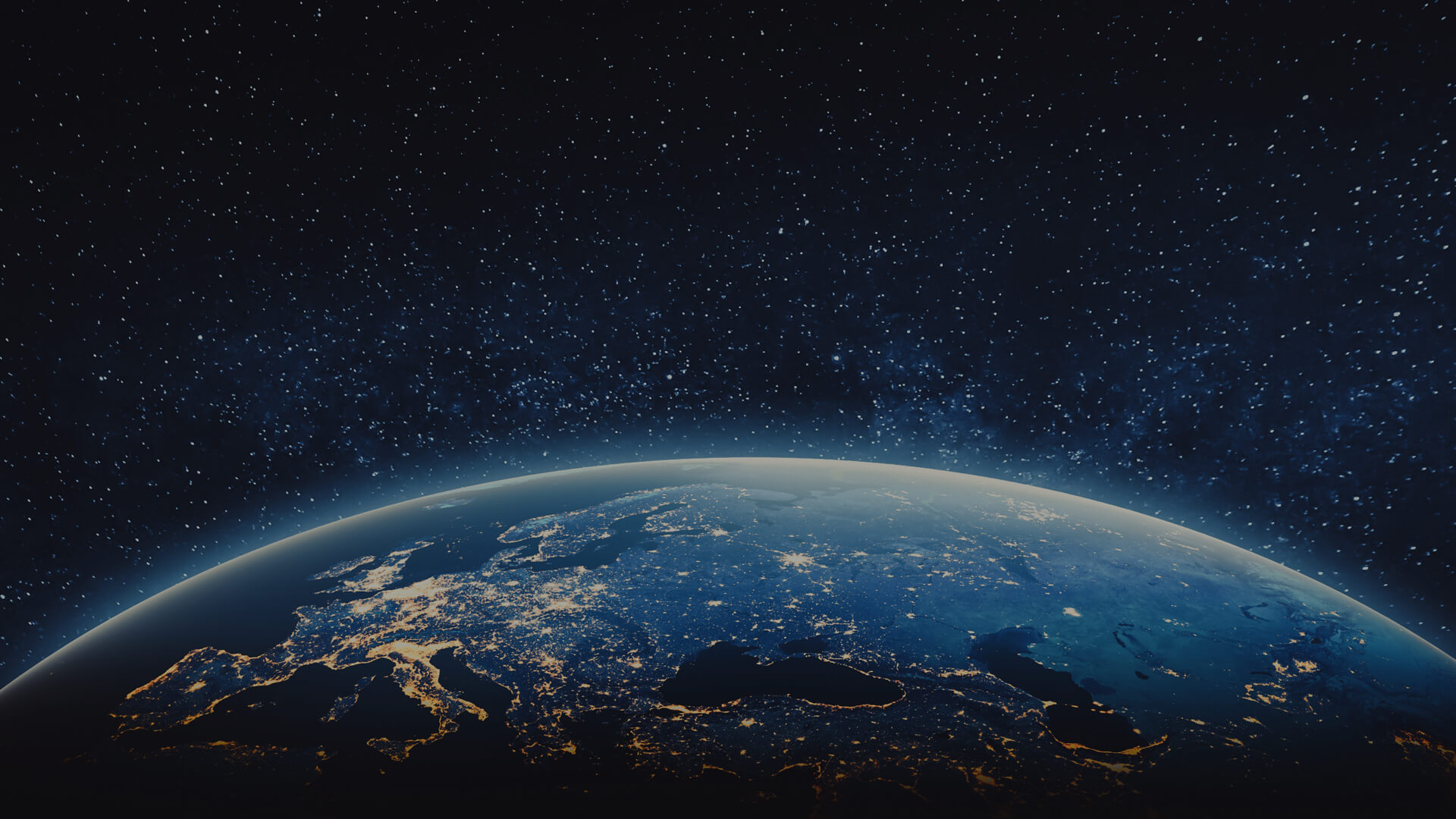 Katrina Anderson
CEO AND CO-FOUNDER
Katrina has experience in communications and the healthcare industry, including most recently at HealthPartners, where she partnered with leadership to strategize and execute communication of clinical education activities across 100 clinics and 8 hospitals. Katrina holds an MBA from St. Thomas with a focus on Healthcare.
Tim Schottler
CTO AND CO-FOUNDER
Tim has over a decade of experience as a developer, designer, and applications architect. His past work includes working for Snap Fitness, Intertech, and consulting.
Bob Bryan
CO-FOUNDER AND SOFTWARE ENGINEER
Bob co-founded Clinician Nexus, and is a software engineer with health care industry experience, most recently as an engineer at HealthPartners. Bob holds a degree from UW-River Falls.