Backhouse Brands helps restaurants create and manage virtual restaurant brands within their existing commercial kitchens. Restaurant operators use our self-serve web portal to setup new online-only brands and incorporate them into their kitchen using our dedicated companion tablet app.
Backhouse Brands is a self-serve marketplace for creating and managing virtual restaurant brands.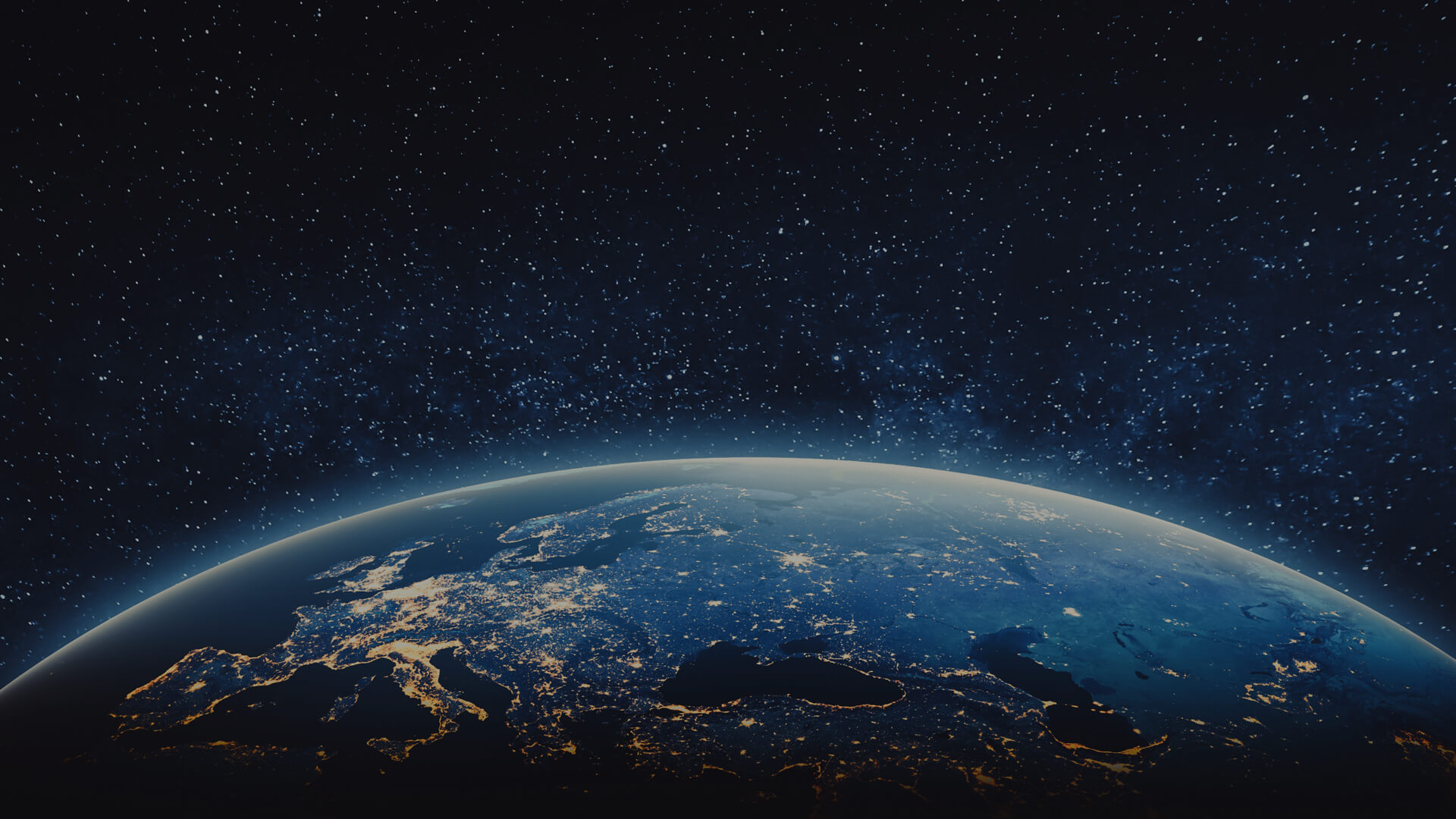 Derrick Fountain
President and Co-Founder
Derrick is the President and co-founder of Backhouse Brands, a virtual restaurant technology startup that is currently in stealth mode. Prior to co-founding Backhouse Brands, Derrick spent 10 years abroad leading digital transformation and innovation projects across the Middle East, Africa and Europe. As Head of Digital Products for Turkey's largest media company, he led global product innovation and design teams in defining and executing award-winning VR, voice, OTT, music and video streaming services that are enjoyed by millions of consumers around the world each day.