Allergy Amulet is a fast & portable food allergen & ingredient sensor. Their patented technology builds on over two decades of research to create a novel detection platform that pairs molecularly imprinted polymers with conductive nanomaterials, creating the world's smallest & fastest consumer food allergen sensor.
Allergy Amulet is a fast & portable food allergen & ingredient sensor that allows people with food allergies to eat without fear.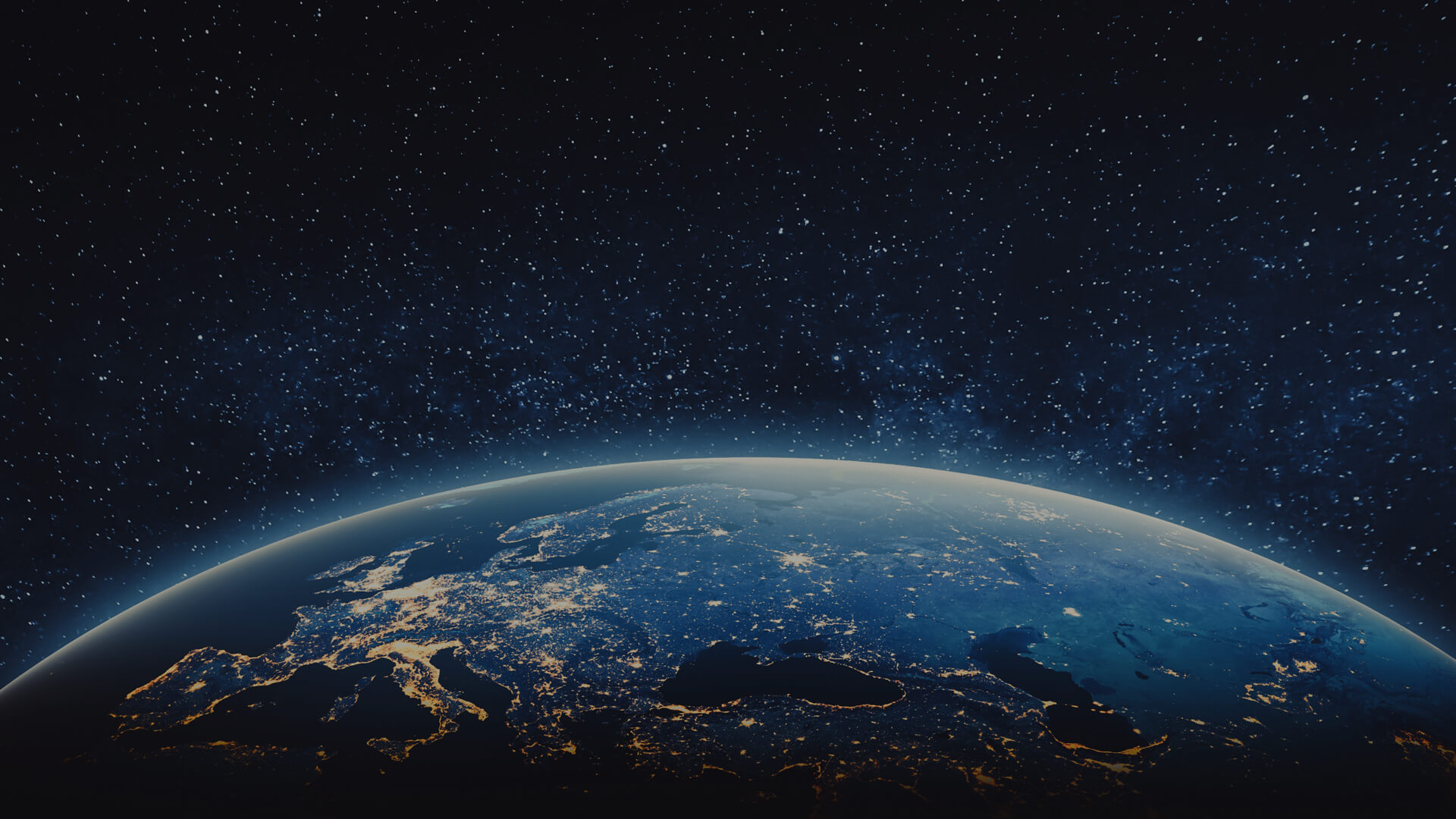 Abigail Barnes
CO-FOUNDER & CEO AT ALLERGY AMULET
Abi is an attorney, author, and lifelong food allergy sufferer. She was named to Business Insider's 2019 Top 100 Coolest People in Food & Drink. Her work has been published in several well-known periodicals and journals, including Forbes and The Atlantic, and her research has been featured in The Economist. Abi authored two guidebooks on corporate social responsibility, published by Patagonia & Yale. She holds advanced degrees from Vermont Law School and Yale University, and is the co-inventor on one issued patent. Abi is committed to making the world a safer place for the food allergy community, and using business as a force for good.
Meg Nohe
CMO
Meg has over a decade of experience working at branding agencies in account management and business development roles for consumer products, medical devices, and therapeutics. She led the launch of multiple first-of-its-kind medical devices, and spent several years in clinical sales at Pfizer and Stryker. She is a Certified AllerCoach, and the former President of Food Allergy Partners, the Midwest's only food allergy and intolerance consulting practice. Meg has a daughter with peanut and tree nut allergies.
Dr. Lukasz Mendecki
CTO
Lukasz brings over a decade of expertise in the design, development, and application of nanomaterials in sensor technologies with an emphasis on environmental and clinical analysis. Lukasz has a track record for driving results, identifying efficiencies, and translating scientific achievements into real-world applications. At Dartmouth College, Lukasz worked on developing miniature and wearable sensors. He later worked for Deloitte, where he identified more than $50M in growth opportunities across multiple sectors, including life sciences, food manufacturing, and agtech. He holds a Ph.D. in chemistry from Keele University and an M.Sc. in forensic science from King's College London.